US govt imposes visa restrictions on Kogi, Bayelsa election offenders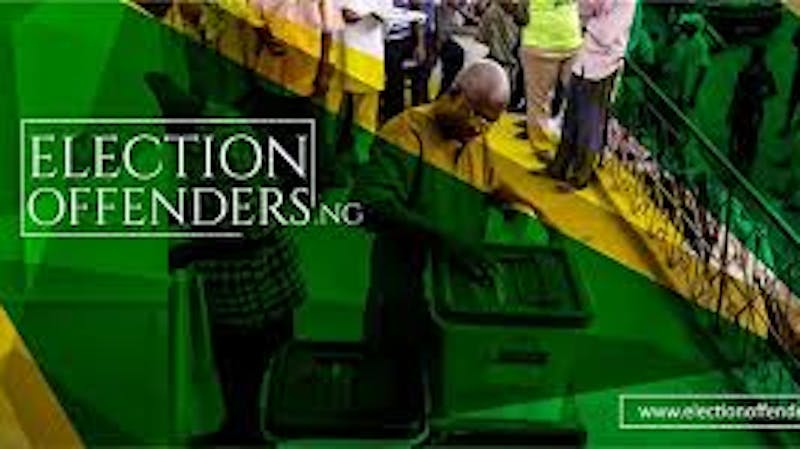 The United States government has imposed visa restrictions on individuals who were responsible for the act of violence, intimidation and corruption in Kogi and Bayelsa state's 2019 election.
According to a statement by spokesperson United States Department of State, Morgan Ortagus, U.S Secretary of State, Mike Pompeo, imposed the sanctions on individuals who caused the violence in the election conducted on November 2019.
Ortagus said that the US government condemns any form of violence during an election as they are supporters of Nigeria's democracy.
She also urged the stakeholders of Edo and Ondo States to make sure that they conduct a free and fair election in their upcoming election with no violence.
"We condemn the acts of violence, intimidation, or corruption that harmed Nigerians and undermined the democratic process.
"As the Edo and Ondo State off-cycle elections near, we urge all stakeholders, including the Independent National Electoral Commission, the political parties, and the security services, to uphold the tenets of democracy and facilitate genuinely free and fair elections, conducted in an appropriately transparent and non-violent manner.
"In a statement on January 24, 2019, the U.S. Government said we would consider consequences – including visa restrictions – for individuals responsible for undermining the Nigerian democratic process or for organising election-related violence.
"In July 2019, we announced the imposition of visa restrictions on Nigerians who undermined the February and March 2019 elections.
"Today, the Secretary of State is imposing additional visa restrictions on individuals for their actions surrounding the November 2019 Kogi and Bayelsa States elections and in the run-up to the September and October 2020 Edo and Ondo State elections," Ortagus said.