Kaigama warns against continuous kidnap of Catholic priests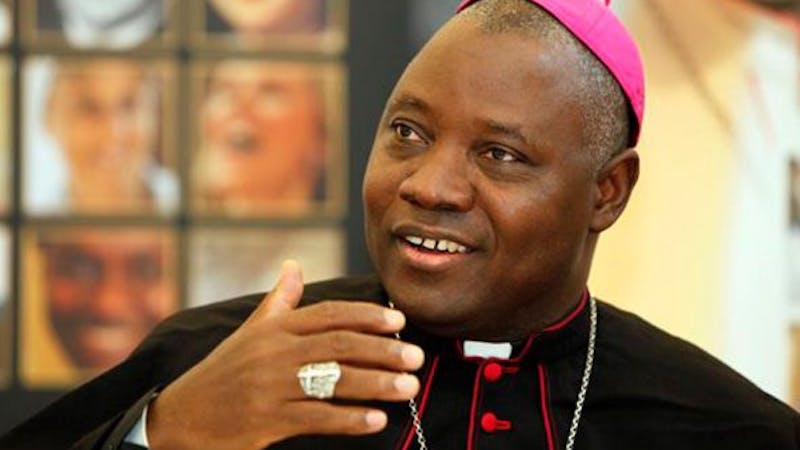 Most Rev. Dr Ignatius Kaigama, Archbishop of Abuja Catholic Archdiocese, has condemned the incessant kidnapping of catholic priests and ministers of God in Nigeria.
Bishop Kaigama, in his homily on Sunday at St. Anthony's Parish, Yangoji, Abuja, described the kidnapping of priests as molestation of the church.
Bishop Kaigama said such acts are criminal, ungodly and degrading to humanity.
Kaigama, who spoke at a mass to mark Solemnity of Baptism of the Lord, said it should be clear to the kidnappers that the Catholic Church's mission was to bring good news to the needy and poor.
Kaigama encouraged Parishioners to persevere more in faith and not to give in to despair with the happenings around them, especially in the light of the kidnap of their parish priest.