Pastor Adeboye joins EndSars protest, speaks for youths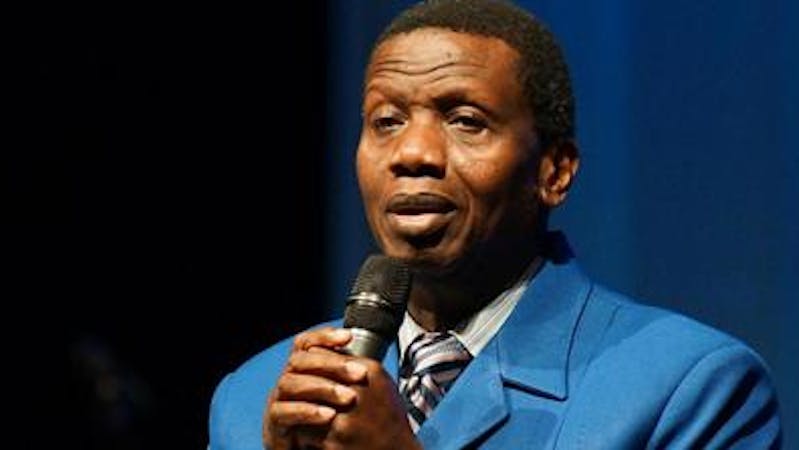 Pastor Enoch Adeboye of the Redeemed Christian Church of God, RCCG, joins millions of Nigerians to speak against the alarming rate of police brutality in the country.
The General Overseer of RCCG church has backed the protest against the Special Anti-Robbery Squad, SARS, and the newly-introduced Special Weapons and Tactics Team (SWAT).
Adeboye speaking against the police brutality in the nation said that the youths have his full supports as it concerns the EndSARS protest.
He urges the general public to support the youths as they need everybody's support to stay alive.
Pastor E.A Adeboye urges the public to support the youth in the EndSars Protest
In his words:
"RCCG supported Nigerians protesting against police brutality and called for a restructuring of the Police Force.
Our daughters will not be able to prophesy, and young men will not see visions if we don't keep them alive. I support the youths in this peaceful protest as they speak up.
The church welcomes the disbandment of the SARS, and notes the establishment of a new outfit called The Special Weapons and Tactics Team (SWAT), but advises that it should not become a case of old wine in a new bottle.
#EndPoliceBrutality #EndSARS #ENDSWAT."