Pope Francis looses personal doctor to COVID-19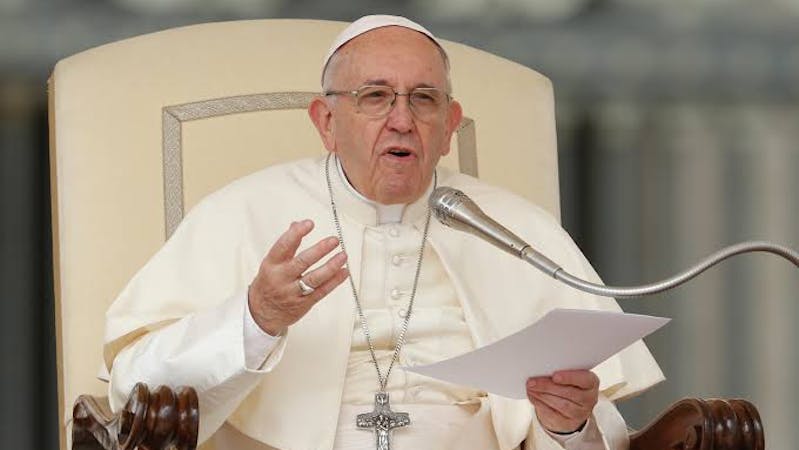 The personal doctor of Pope Francis, Fabrizio Soccorsi, has died from coronavirus complications.
The 78-year-old physician was earlier admitted at Rome's Gemelli Hospital for a previous health issue on December 26.
However, he contracted the virus but later passed away due to his health issues, the Vatican's newspaper L'Osservatore Romano reports.
In August 2015, Pope Francis named him his personal physician after renewing the term of papal doctor Patrizio Polisca, who was also head of the Vatican's healthcare services.
The Pope had recently declared it was within Catholic doctrine to receive COVID-19 vaccine. Actually, it is an ethical obligation, to receive vaccination against the virus, he said, adding that he would be receiving his first dose shortly.
Pope Francis also said that the vaccines against COVID-19 should be made available to every single person in the world.
"We are all in the same boat", he said from the Benediction Hall at the Apostolic Palace.