Prophet Ayodele reveals what will happen to Nigerians in 2021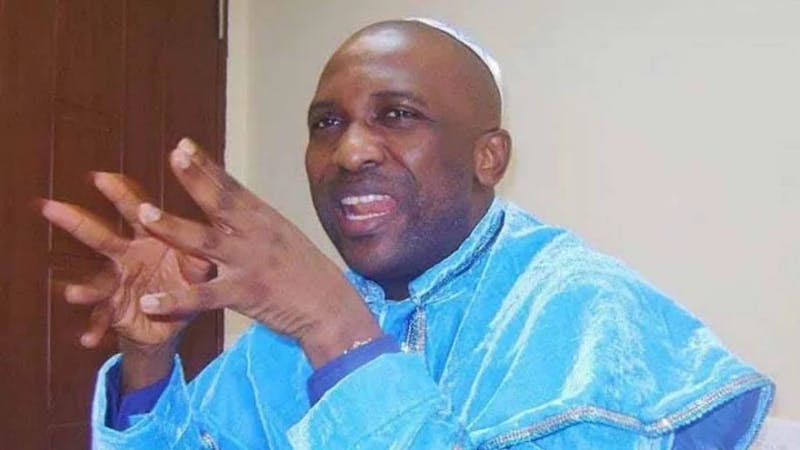 The leader of INRI Evangelical spiritual church, prophet Elijah Ayodele has revealed that he sees chaos and confusion everywhere in the year 2021.
Primate Elijah Ayodele also revealed that some banks will crash in 2021. He says he sees confusion in the land, adding that people will be unable to go to their working places.
Ayodele advised citizens to use between January 1 and 14 to embark on prayers to avert what he described as economic hard times.
"2021 will not be a palatable year; economically, Nigeria will not enjoy this government.
His government will face another hard time economically; I see some banks crashing. Let us pray between 1st – 14th of January to avert this crisis.
Nigerians will not be able to go to work, I do not see a strike, but I see confusion everywhere, Nigerians must seek the face of God before it's too late, it's a warning."
The prophet had earlier prophesied that Nigeria could break up and warned citizens to brace up for more crisis.
He equally prophesied that dollar might soon likely exchange for N500.