Adeboye says he won't reopen church to avoid large gathering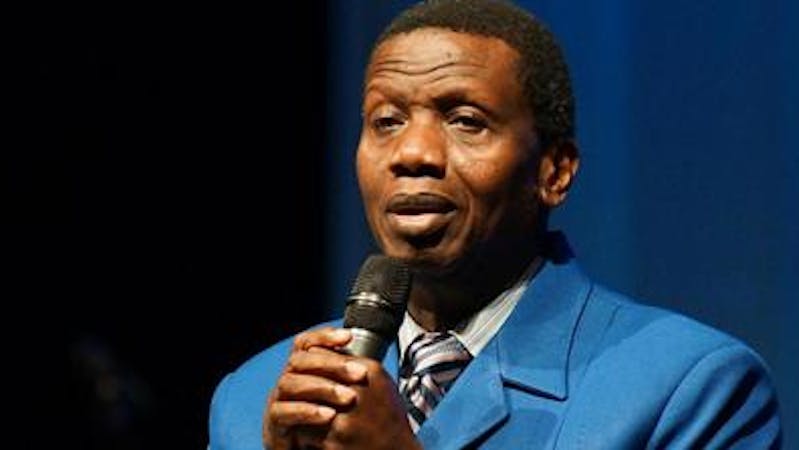 After much deliberations, the Federal government of Nigeria concluded in reopening some sectors in the country like airports, travellers moving goods and services (transportation sector), financial sectors like banks, all churches and mosques on 21 June 2020.
Despite approving the reopening of churches, the General Overseer of the Redeemed Christian Church of God, Pastor Enoch Adeboye has stated that he will not be reopening his church insisting he would keep conducting his church services online.
Adeboye notified the members of the church on Dove TV on Sunday 14, June 2020, that the decision which was made by himself and his wife, Foluke, is to keep complying to the regulation and guidelines of the Federal Government by avoiding gathering of a high number of people.
He also said that the reason is that both himself and his wife has come of age (both above 65years of age) while his grandchildren are still underage(Below 15 years old).
He stated: "But as you gather together in all those places where you are free to gather, please remember those of us who cannot gather with you yet. "People like my wife and me cannot gather with you in Lagos because we are over 65 years of age and my grandchildren cannot gather with you yet because they are under 15 years of age."