CAN rejects Onochie's INEC nomination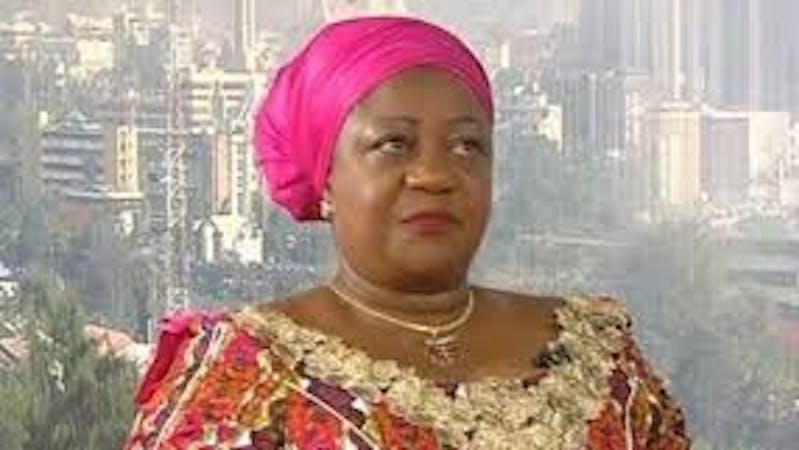 The Christian Association of Nigeria has faulted the nomination of a presidential aide, Lauretta Onochie, as a national commissioner of the South-South in the Independent National Electoral Commission.
CAN describe it as "an executive recklessness, a dirty slap on the populace, and a gross violation of the 1999 constitution."
A statement by the President of CAN, Dr Samson Ayokunle, called on the Senate to reject her nomination.
Ayokunle said
"As far as CAN is concerned, Onochie suffers objectivity, justice and fairness that are mandatory for every member of INEC as a result of her partisan membership of a political party and by being an appointee of the ruling party.
''We are equally opposed to her nomination because of her unguarded remarks, public insults on credible individuals and the use of vulgar language and unprintable words against people who express their displeasure to some actions and policies of the government of the day, especially, her principal."
About 20 civil society organisations have headed to court to stop Onochie's conformation.
Sokoto State Governor, Aminu Tambuwal, has also called on the President, General Muhammadu Buhari to withdraw Onochie's nomination immediately