CAN warns Christians against promoting BBNaija, says it is evil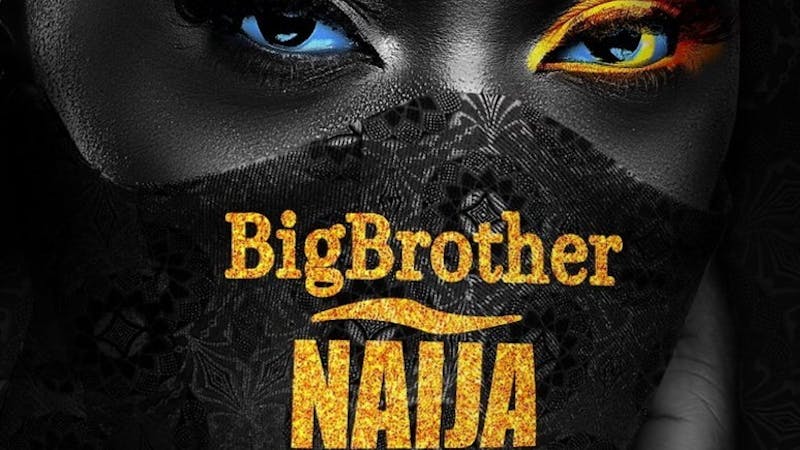 The Christian Association of Nigeria, CAN, River state chapter has severely warned Christians against promoting the Big Brother reality show which kicked off this week.
According to CAN, the show is evil and promotes immoral activities, and as such, Christians should stay away from it.
They also called on society and other industry stakeholders to discourage the promotion of the reality TV show.
CAN Chairman in Rivers state, Stanley Dimkpa who made the call in a lengthy statement, stated that the immorality being portrayed in the BBNaija show should be vehemently condemned because it breeds evil.
The statement read in parts:
"All these are needed to replace what we have in our world today where societal ills, crimes, and immoral behaviours are geometrically increasing due to bad governance, poverty and reward for wrongdoing, such as Big Brother Naija.
I want to emphasize Big Brother Naija because all of us have to fight collectively to stop this immoral act and injustice in our land, as Christians and Africans, we have respect for humanity.
For those of us that have allowed our friends and families to encourage the patronage of Big Brother Naija, know that it is evil and we must clamp down on it."
He further urged the public to promote instead justice and moral programs and activities that are directed to pleasing God and humanity.
BBNaija Lockdown housemates (ladies).
The Muslim Rights Concern (MURIC) has also urged the federal government to place a ban on the Big Brother Naija show immediately.
The group equally posits that the reality show promotes immorality in the country, branding it as 'immoral, dangerous and Bohemian'.
Professor Ishaq Akintola, Director of MURIC, also said the promoter of the show must be held accountable for promoting immorality in the country.
"We are forcibly dragged to a world of nudity, shamelessness and open promiscuity. Inmates of BBNaija kiss romance and engage in sex openly. BBNaija is Bohemian, anti-social, crude and immoral. It constitutes a potent danger to every home. It is Satanic and unacceptable.
Where are our norms and values? Is it part of African culture to engage in sex in the open? Where are the authorities? Is the Ministry of Information and Culture sleeping? Is the National Orientation Agency on sabbatical? Who will protect our children from this despicable onslaught? Who did this to Nigeria?"