Feminism is influenced by Satan - Pastor Kingsley Okonkwo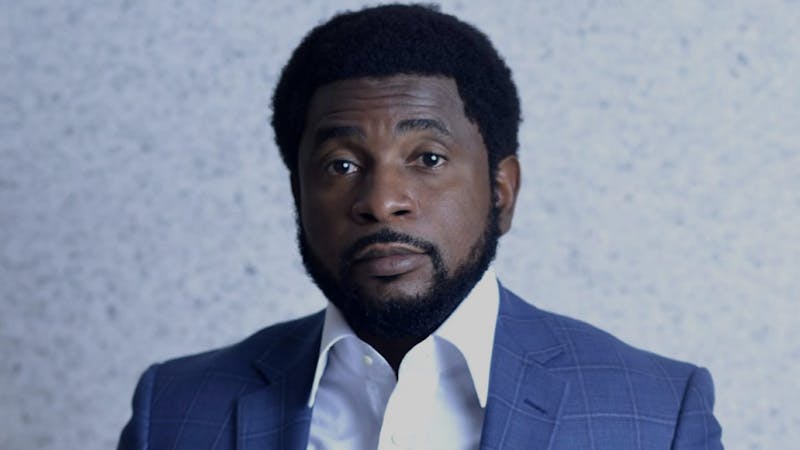 Nigerian pastor, Kingsley Okonkwo has generated lots of controversies by his recent claim that feminism is an influence from satan.
Okonkwo started the conversation by saying the way boys are raised is very different from girls as the boys need more direction.
He further says male and female are not the same, backing his claims with Scripture, science and statistics.
"Scripture tells us that science tells us that the statistics also show us that. But unfortunately, Satan is using offended and broken people to start those movements.
Boys need a lot of direction. The way you raise boys is not how you raise girls because they are not the same. Male and female are not the same. We have people who argue that they are the same.
"I always tell people that three things that inform my teaching are scripturally tested, scientifically and statistically. I don't teach sentiments.
"Many people try to build their scripture from sentiments, and they start fighting that men and women are the same. No! We have different roles.
"People that, maybe they've grown up in homes where the fathers were abusive then may start saying 'oh we don't need any head in the home, men and women should be equal. It's coming from a place of hurt, from a place of abuse."