MURIC rejects 2020 WASSCE's timetable says it clashes with Friday prayers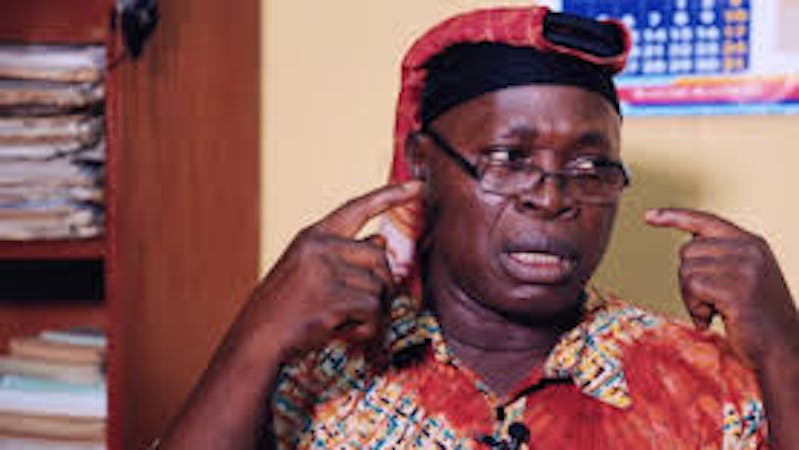 The Muslim Rights Concern (MURIC) has rejected the schedule of the 2020 West African Secondary School Certificate Examinations (WASSCE) on the ground that it clashes with Friday prayers, a designated time for all Muslims to pray.
The group made this disclosure through its head Professor Ishaq Akintola.
According to the group, some of the subjects clash with the Jumu'ah (Friday) prayers.
The statement reads: "WAEC is deliberately creating a wedge between young Muslims and the mosque.
"A glance at the timetable recently released by WAEC shows that there are at least three clashes between examination periods and Muslim prayers on Fridays: Management-in-Living (2 pm, Friday 14th August 2020); Literature-in-English (2 pm, Friday 21st August); Health Science (1.30 pm, Friday, 4th September)."
MURIC noted that it had earlier released a press statement reminding the West African Examination Council (WAEC) to ensure that the timetable does not clash with Friday prayers.
The group, however, said WAEC ignored the statement.
The statement further reads, "These are papers that Muslim candidates are also expected to take. The implications are grave.
WAEC is deliberately creating a wedge between young Muslims and the mosque. WAEC is making it impossible for Muslim youth to worship.
"The examination body is encroaching upon Allah-given fundamental rights of Muslim candidates to access freedom of religion as guaranteed by Section 38 (i) & (ii) of the Constitution of the Federal Republic of Nigeria," MURIC added.
The group, therefore, called the attention of the federal government and the Ministry of Education to the issue.
"WAEC is consequently invited to take notice of impending action by Muslim candidates unless it adjusts its timetable to accommodate Muslim Jumu'ah service during the coming examinations. Muslim candidates must be given three hours every Friday.
"This is non-negotiable. Nigerian Muslims will liberate themselves from slavery, serfdom and religious apartheid if the government is lackadaisical. The only thing MURIC opposes is violence.
"Our message to WAEC is obvious and straightforward: 'We warned you early enough, but you decided to dare Nigerian Muslims with your satanic timetable. We are returning it 'back to sender'.
Adjust your timetable and stop provoking Muslims forthwith. Let the Muslims go," the statement concludes.