Saudi Arabia approves performing Taraweeh of 2020 Ramadan in Two Holy Mosques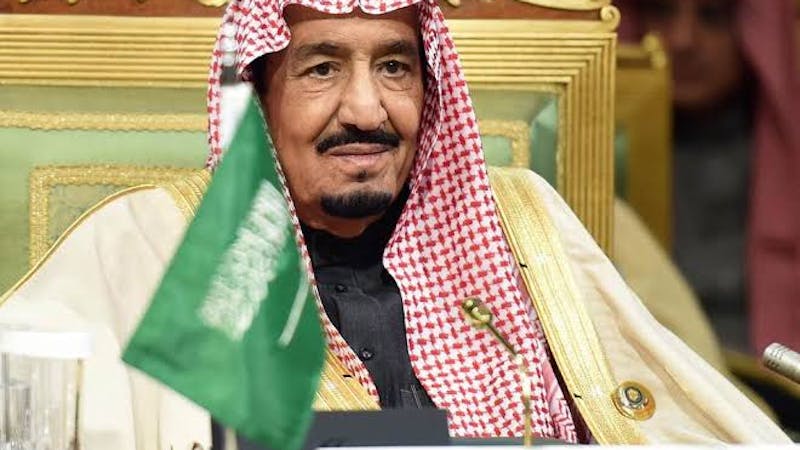 Saudi Arabia's King Salman bin Abdulaziz Al Saud has approved the performing of a shortened version of Taraweeh prayers for 2020 Ramadan in the Two Holy mosques- "Mecca and Medina" due to Coronaviris pandemic.
Taraweeh prayers will be reduced to five Tasleemat (i.e. 10 Rak' ahs).
"The entry of worshipers will not be allowed", the General Presidency of the Two Holy Mosques' Affairs said.
Saudi Arabia plans to reduce curfew hours during the month of Ramadan to allow people more time to shop for essential needs within the boundaries of their neighbourhoods, state news agency (SPA) reported.