Arsenal's William Saliba Joins OG Nice on loan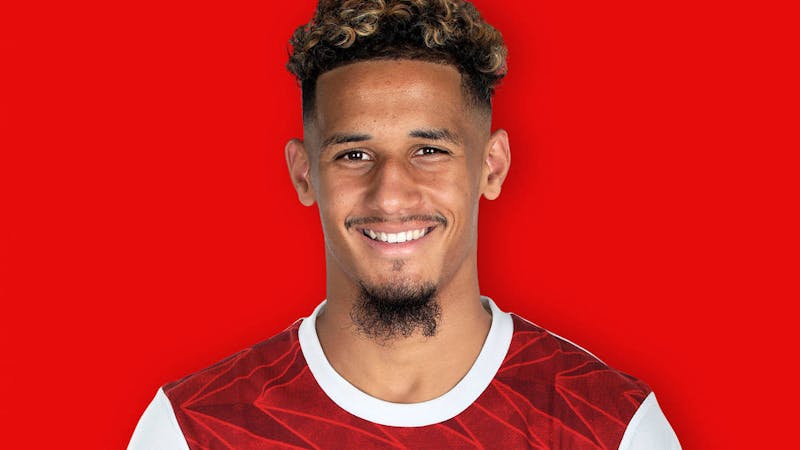 Arsenal's defender William Saliba has joined French club OG Nice on a 6-months loan to continue his development in the 2020 season.
William Saliba, who joined Arsenal from Saint-Etienne, has failed to make a starting eleven in Arsenal's manager Mikel Arteta's squad with the likes of Gabriel, Pablo Mari and David Luiz playing ahead of him.
Arsenal's technical director Edu confirmed that Saliba would be playing for OG Nice for the rest of the season but insisted that Saliba will be a great player for Arsenal in future as he is still young.
"William Saliba is a player with a huge amount of talent and potential. We're confident he will have a great career with us, but we must remember that he is still only 19 years old and has a lot of time ahead of him, " Edu said.
"William experienced a very challenging time last year, with his playing time limited by injury and the early ending of the Ligue 1 season due to the pandemic.
"So together with William, we have decided that spending the rest of the season on loan with Nice is the best way for him to develop.
"We will be keeping in close contact with William during his time with Nice and look forward to seeing him make good progress until the end of the season."
William Saliba will be hoping to improve his game once he starts playing for OG Nice to help him fight for a starting eleven in Mikel Arteta's squad next season.