Brentford vs Arsenal: football pre-match analysis

By Ernest Sunday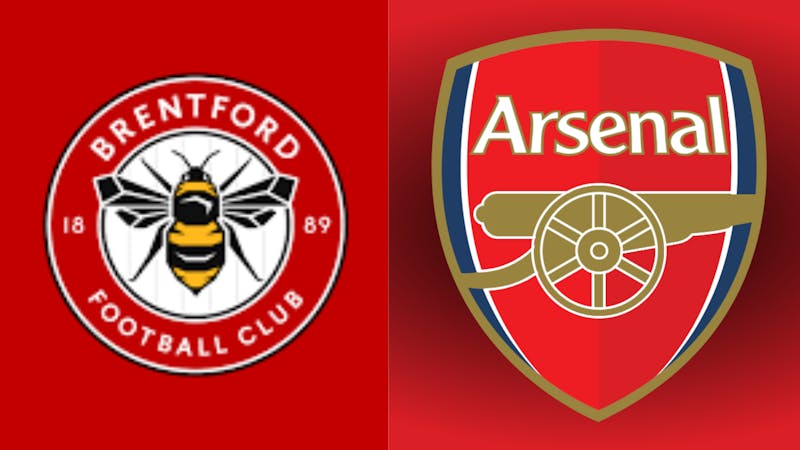 Brentford football club will be hosting London side Arsenal in its first Premier League tournament since the club was found in the 1940s, exactly 74 years.
The club's manager Thomas Frank will be happy to be the first manager ever to lead the club to the top flight and hoping for a positive result against the visitor.
Brentford's new signings, injury update and capability
Having qualified for the 2021 Premier League tournament, Brentford's manager Thomas Frank has signed so many new players to strengthen his side going into the tournament.
The club signed four players in different positions in the 2021 transfer window, a busy transfer window for the newly promoted club.
The busy transfer window for Branford is a sign of seriousness going into the Premier League.
Ivan Toney will be one of the most talented players in Brentford's team and will be a great threat against Arsenal
On Thursday, the club's manager Thomas Frank has provided a positive injury update in his pre-match conference reporting zero injuries from his side.
Brentford's striker Ivan Toney, the top scorer in Brentford and England Championship last season, with 33 goals in 45 appearances, is ready to lead his side against Arsenal.
The talented striker will be hoping to open his Premier League season with a goal against Arsenal on Friday night.
Arsenal's new signings, injury update and capability
Arsenal's manager Mikel Arteta is some hours away from starting his second season as the club's manager. The former Manchester City's assistant manager failed to produce positive results with Arsenal last season after taking over the position from Unai Emry.
This will be his second chance to deliver at Emirate, and he would not want to miss such an opportunity this time. Getting a good result against the newly promoted club Brentford will help boost the confidence of Areta's team going into the tournament.
Despite losing Thomas Partey through injury, Sambi Lokonga will be a great alternative in the midfield with his great talent
Mikel Arteta has provided some injury updates ahead of their opening Premier League match; the manager confirmed Thomas Partey, Nketiah and Gabriel are out of the upcoming match due to injuries.
Despite having some injury woes ahead of the Premier League opening game, Arteta has already done some clean business in the 2021 transfer window, bringing in players in different positions to boost his squad.
England Centre defender Ben White, centre midfielder Albert Sambi Lokonga, and Left back Nuno Tavares joined Arsenal in the 2021 season.
Arteta will be hoping to get a win when his team play against Brentford tonight.
Brentford vs Arsenal's head to head (H2H)
In preparation for the Premier League season, Brentford won two of its four friendly matches against La Liga side Valencia (2-1) and Southend in England (3-2), while they got a draw against Manchester United (2-2) and lost only one preseason game against West Ham United (1-0).
Arsenal lost its two pre-season games against Chelsea (2-1) and Tottenham (1-0). Arteta's team won two matches against the newly-promoted club Watford (4-1) and lower division side Millwall (4-1).
Arsenal's last and only meeting against Brentford was in EFL Cup at Emirate Stadium, where they defeated Brentford 3-1.