Can tactical Tottenham progress without Harry Kane?

By Ernest Sunday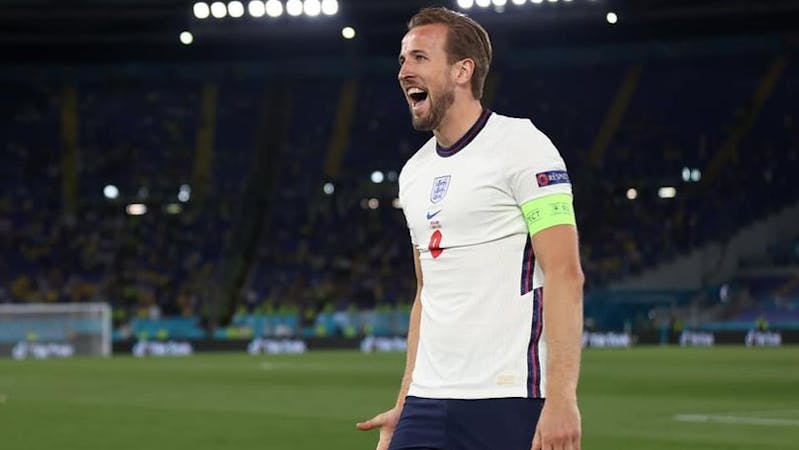 The 2021 summer transfer window has been heavy for English Premier League club Tottenham Hotspur and its fans, with all the transfer rumours and saga regarding their captain Harry Kane.
Since the 2021 summer transfer window started, Harry Kane has been the talk of every football pundit. The England international striker has also been in front of almost every newspaper.
Kane refused to sign a contract with Tottenham sicking a way out to play Champions League football and probably lift a Premier League trophy.
There have been many discussions ongoing between Kane's agent and Tottenham's board over signing a new contract. Still, the England attacker seems uninterested in signing a new contract with his club.
Kane has a contract with Tottenham that will end in 2024, and the super striker is yet to agree to a new deal with his club despite Tottenham's interest in keeping their talisman.
Harry Kane missed Tottenham,s first Premier League matches as he has not returned to training since the end of 2020 Euro
Spurs' strong teamwork without Kane in EPL opener against Manchester City
2021/2022 Premier League season started during the weekend, with most big clubs winning their matches. Tottenham was handed a huge test in their Premier League opening match.
Spurs hosted Premier League champions Manchester City on Sunday evening in what was the match of the week. The club under new manager Nuno Espírito Santo had a good performance beating City 1-0.
Nuno's team looked sharp in the attacking position despite the absence of Harry Kane, who is yet to return to training since the club started the season.
The new manager featured Bergwijn, Lucas Moura and Son Heung-Min in his front three, backed by Dele Alli. The front three showed a good performance against Manchester City.
Son was one of the best players against Manchester City playing as a striker in the absence of Harry Kane
Son Heung-Min's powerful striker from the outside 18-yard box was the game's only goal, which helped Nuno Espirito Santo grab his first three points as Tottenham's manager.
Despite winning their opening match, there is still a lot of worries among Tottenham fans and staff over the absence of Harry Kane, who can score a huge number of goals in a season.
Kane's statistics for Tottenham in the past seasons
Since 2014 Harry Kane has been an outstanding striker for Tottenham scoring 217 goals in all competitions for the club. He is arguably the best striker in the Premier League and one of the world's best strikers.
Since Harry Kane made his Premier League debut for Tottenham Hotspur, he has scored 166 goals in 242 appearances, making him the 7th highest goal scorer in the Premier League history.
Harry Kane won so many individual awards with Tottenham but has never won any trophy with the club
Despite scoring a huge number of goals in the Premier League, the super striker is yet to lift a trophy with Tottenham, and at the age of 28, Kane thinks it is the right time to move to a club where he can win trophies.
His desire to start a new chapter has raised many rumours in the current transfer window, with many waiting to hear about Kane's future directly from him.
Where could be the next destination for Harry Kane?
At the end of the 2020 season, Harry Kane said he is open to joining a new club and look for a new challenge in his career. Since the striker commented on his future, many clubs have been interested in signing the striker.
Manchester City, Manchester United, Chelsea and Real Madrid are all interested in signing Kane. In the current 2021 transfer window, Manchester City has seen a £100 bid for Kane rejected by Tottenham.
According to many sources, especially transfer guru Fabrizio Romano, Tottenham is unwilling to sell Kane and is pursuing a new contract with Kane even though the player is unwilling to stay at the club.
There have been reports that Manchester City is preparing a new, improved bid for Kane after Tottenham rejected the first bid.
Losing Harry Kane to another club will be bad for Tottenham even though the club's new manager Nuno Espirito Santo has hit the ground running for the club with a first Premier League victory against Manchester City.
Even though Tottenham has hit the ground running with the current team without Harry Kane, the question is, can Nuno's team adapt without the super striker in the current season.