Five tips on how to win online casinos

By Clacified
Do you lose or win fewer casino games? If yes, we have got you covered; follow our important tips and win your online casino games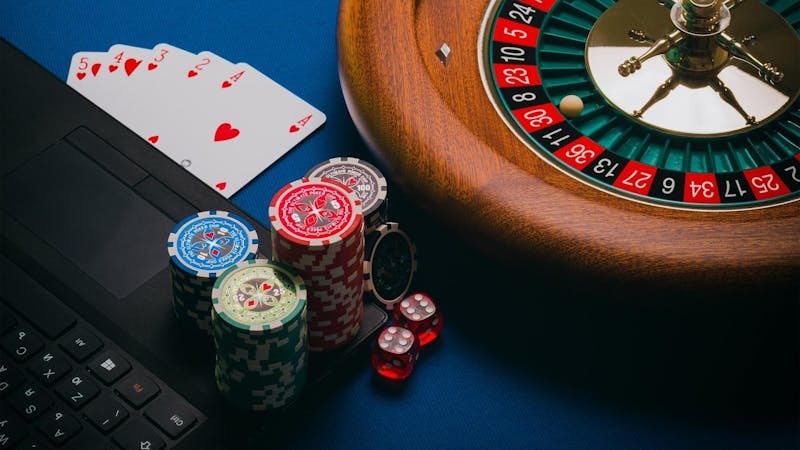 Over the last decade, the online casino world has seen a surge in popularity across the globe. And the main reason for this surge is that people can play casino games from their smartphones anytime and anywhere worldwide as long as they have a good internet connection.
If you love playing games in an online casino, you might have wondered if there are ways to improve your chance of winning. In this article, we will be listing out few tips on how to win at online casinos.
Playing with low house edge
You should have heard of the term house edge if you have been playing casino games for a while. House edge is the mathematical advantage a casino possess in any game it offers.
When you pick a game with a low house edge, you will gain better odds which means you have a higher chance of winning. To know the house edge of a casino game, you should check its payout rate.
Casino games with the lowest house edge are mostly baccarat, video poker, blackjack, three-card poker, and craps.
Learning gaming strategies
You can reduce the house edge of casino games on your own by coming up with gaming strategies. Although some casino games are based purely on chance, other games require skills and techniques.
You should take some time to learn some strategies for certain games like blackjack and poker. A house edge of a blackjack game can be reduced to 0.05% when a player uses a legitimate strategy.
The more time you spend learning certain games, the more tips and strategies in your library. You should consider playing free versions of casino games or watching people play casino games on streaming platforms.
Sticking to games that match your skills will give you an advantage over the online casino and increase your chances of winning.
Comparing slot games' pay tables
If you are the type that loves playing slot games at an online casino, you can improve your chances of winning by picking the right games. You should always check out the pay tables for the various games.
Online casino game possesses their paytable, and they vary from one another. Although the variations may seem minor to you, choosing slot games with the best pay tables will significantly improve your winnings in the long run.
Picking local jackpots for slot games
Players can increase their chances of winning at slot games by picking a local jackpot. Online slot games have two types of jackpots: network and local.
A network jackpot farms money from the players playing at online casinos, while a local jackpot will farm the cash from the online casino site you are playing the slot game.
Although the local jackpots pay less than the network jackpots, your chances of winning the jackpot are greater than the network jackpots as you will compete with fewer players.
Stake lower bets to win more
While big stakes will invite huge winnings, its risks are just as much. You should also consider going for the small win instead, making it more entertaining for you.
If you have a $50 budget and play a game at $10 with hopes of claiming bigger money, you will only have five chances of claiming a win, which is relatively small.
But if you choose to play small bets like $1, you will have more chances to win. It doesn't necessarily have to be $1, though.