Bayer Leverkusen signs Fosu-Mensah from Manchester United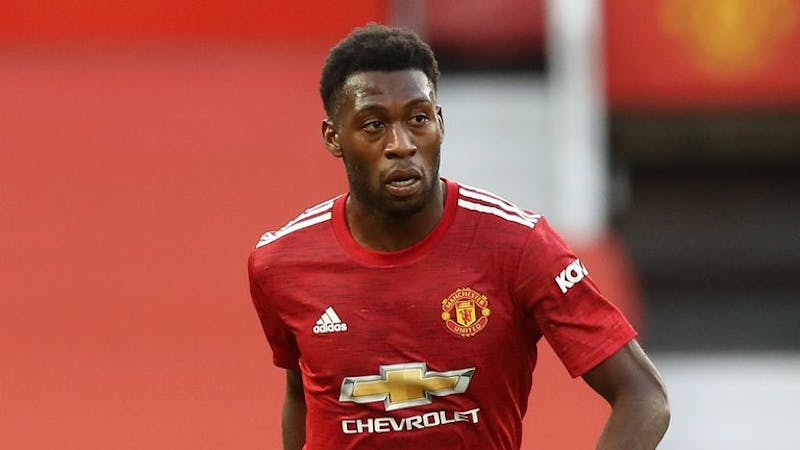 German club Bayer Leverkusen has signed Timothy Fosu-Mensah from Premier League side Manchester United on a 3-year contract.
Fosu-Mensah has endured a rare start in Manchester United for over the years after graduating from club's youth team in 2016 to make his senior debut for the club against Arsenal.
Fosu-Mensah has expressed his happiness to join Bayer Leverkusen and said that he would be looking forward to joining his new teammate in training.
"I'm really looking forward to joining the team and working with Peter Bosz," Fosu-Mensah said.
"I've talked to the coach a lot in the past few days, and the conversations with Simon Rolfes and Rudy Völler convinced me there are great prospects at Leverkusen.
"Both for me personally as well as for the team. It will be really exciting," Fosu-Mensah added.
Fosu-Mensah is physically strong and will help Bayer Leverkusen with strength and experience from the Premier League
Bayer Leverkusen's sporting director has praised the signing of Fosu-Mensah at the club and talked about his versatility.
"Timothy Fosu-Mensah is a technically gifted, fast and physically strong defender who can play both as a right-back as well as in the centre," said Bayer 04 sporting director Simon Rolfes.
"With this signing, we have not only gained another top alternative in defence given the absence of Santiago AriasandMitchell Weiser. Tim is still young and has potential. He will help us over the long term."
Fosu-Mensah is a versatile player who can play in many positions which is an advantage for Leverkusen. The club will be hoping to get the best out of him.