Mohamed Salah's net worth, endorsements and cars in 2021

This article covers all the information you need to know about Mohamed Salah, his current net worth, cars and endorsements in 2021.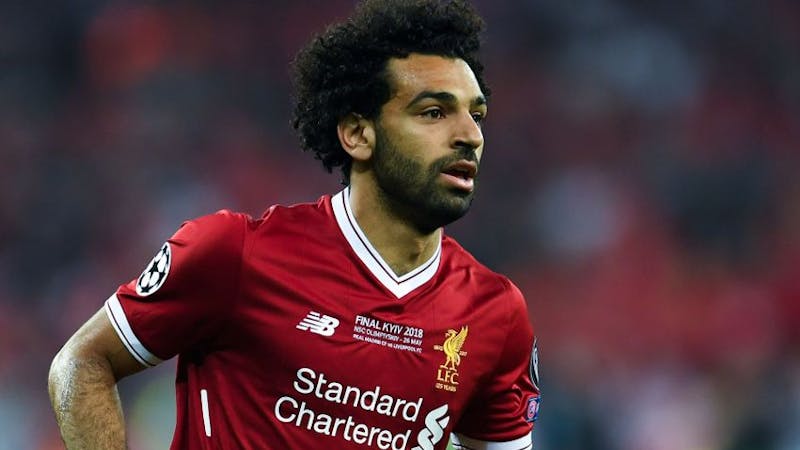 This article covers all the information you need to know about Mohamed Salah, his current net worth, cars and endorsements in 2021.
Mohamed Salah is a Professional football player that plays as a striker for England football club Liverpool in the English Premier League and the Egyptian national team.
Born in June 1992, Mohamed Salah is regarded as one of the Premier Lague's best soccer player since he returned to the Premier League in 2017 after his first unsuccessful spell in Chelsea.
Since his return to Liverpool, Mohamed Salah has scored 118 goals in 186 appearances for Liverpool, the highest in the club, with more than 20 goals in each season since the last four years.
In the 2018 season, Mohamed Salah formed one of the best-attacking fronts in Europe with his teammates Sadio Mane and Roberto Firminno. Together they lifted the UEFA Champions League trophy.
Mohamed Salah has created history by being the first Liverpool's player to score the club's opening goal of the season for four consecutive season
Mohamed Salah's Net Worth in 2021
Being regarded as the best player in Liverpool, Mohamed Salah has earned huge salaries in the last four years of his career at Anfield. He is currently the highest-paid player in Liverpool with an annual salary worth $24 million.
His popularity in football since joining Liverpool from Italian Club AS Roma has earned him an enormous amount of wealth over the years, which has increased his net worth to $37 million.
Adding to Mohamed Salah's salaries is his endorsements with different companies over the years that earn him $13 million annually, including his endorsements with Vodafone, Falken Tires, Uber, and Adidas.
Mohamed Salah is currently the fifth highest-paid soccer player in the world and one of the highest-paid players in the Premier League.
Liverpool has benefited a lot from Mohamed Salah winning many trophies, including their first Premier League in 16 years
Mohamed Salah's Cars in 2021
With such great net worth, Mohamed Salah has complemented his riches with one of the world's most unique and beautiful cars from different companies.
Mohamed Salah's Mercedes AMG GLE Coupe
As a famous and wealthy person, you would want to get cars that suit your personality, and that is exactly what Mohamed Salah has done.
Salah has so many cars, including his beautiful Lamborghini Aventador worth $176,000, a Mercedes AMG GLE Coupe, a Mercedes-Benz SLS, Audi Q7, Toyota Camry and Mercedes-Benz SLS AMG Roadster.
Mohamed Salah's Awards
Mohamed Salah has won many awards in his football career due to his great telents and potentials in football. He has great speed and good scoring ability.
These individual awards have helped increase his name in football history in Africa and the whole world. It has also helped to increase his net worth.
Mohamed Salah's awards include: