Nigerian gambling commission in dire need of programs like GamStop

By Ernest Sunday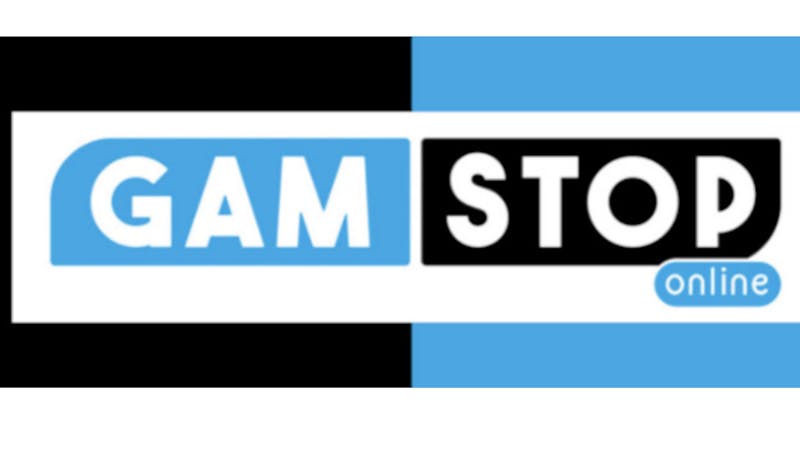 In a 2018 study, it was shown that Nigeria was placed second in Africa (after Egypt) in the rankings of countries that generated the most money from sports gambling per annum.
The growing popularity of sports betting worldwide, combined with easier access to mobile betting platforms via smartphones, means that more and more people in Nigeria are backing their favourite teams at sportsbooks.
More Nigerians gamble online because there are few to no land-based casinos.
Gambling continues to become a growing trend among young Nigerians (ages 18 – 35), and they account for the highest proportion of their countrymen who engage in this pastime.
In 2019, it was reported by the News Agency of Nigeria that a whopping 60 million Nigerians between the ages of 18 – 40 spend up to $4.4 million on sports betting every day.
The main regulatory body that oversees gambling in the country is the Nigerian Gambling Commission. Should a sportsbook want to offer sports betting, or a casino wants to operate in Nigeria, it needs to obtain a license from the Commission.
However, the Commission does not regulate online betting at all.
The question is whether the NCG can regulate a very fast-growing industry and, more importantly, protect vulnerable players.
The Nigerian Gambling Commission could look at one of the strictest and most successful jurisdictions globally, the UK, as an example of what needs to be done to protect these players.
The United Kingdom Gambling Commission has made it compulsory for all casinos operating with a UKGC license to be linked to the GAMSTOP program.
Nigeria would do well in adopting a similar responsible gambling program.
High rate of gambling efficiency can only be achieved using a program like Gamstop that will help restrict players from gambling
What is GAMSTOP?
GAMSTOP is a free online self-exclusion program available to players in the UK and Ireland. It allows players to restrict their online gambling activities, whereby they are prevented from accessing gambling websites and apps run by sites licensed in Great Britain.
GAMSTOP allows players to choose how long they want to self-exclude from gambling activities.
Why a similar solution would be good for Nigeria
Many believe that this type of solution is ideal for an authority such as Nigeria's Gambling Commission, especially with gambling problems now more prevalent than ever before.
It would be the perfect tool for local players to use if they feel that they need a break from online gambling for a specific time period.
Because there are such strict laws on gambling in the UK, there are very few complaints against casinos or sportsbooks. Companies need to be fully transparent and have powerful consumer protection rules before being granted a UKGC license.
In Nigeria, where the Commission does not regulate online gambling, there are more complaints against betting sites. This is because players fall victim to shady and unscrupulous sites over which there is no regulation.
If Nigeria introduced its own GAMSTOP-type program, the Commission would have greater control over betting sites serving the local market. Greater protection could be afforded to local players.
In addition, more Nigerian players would have a useful and important tool at their fingertips that would prevent them from going into gambling-related debts.
If they believe that they need a breather from gambling, they would be able to self-exclude via the program for however long they want.
Potential income for the NGC
It takes significant funds to run an effective gambling authority; however, this problem can be overcome by licensing online gambling operators.
Regulatory bodies around the world make their money from license fees, taxes and penalties on operators.
If the Commission introduces a program such as GAMSTOP and makes it compulsory for operators to have this program in place on their sites (as is the case in the UK), they could potentially fine operators who don't follow these directives.
This would provide more income for the Commission and serve as an incentive for betting sites to run the GAMSTOP program.
In addition, if the Commission finds that the betting site isn't following responsible gambling practices and is putting players' personal or financial information in jeopardy, they can also take the extreme step of revoking the site's license altogether.
Introducing such a program will protect vulnerable players and also give the Commission greater control over the industry. This is a win-win in our eyes.