Champions League: 2021 UEFA Champions League group stage draw

By Ernest Sunday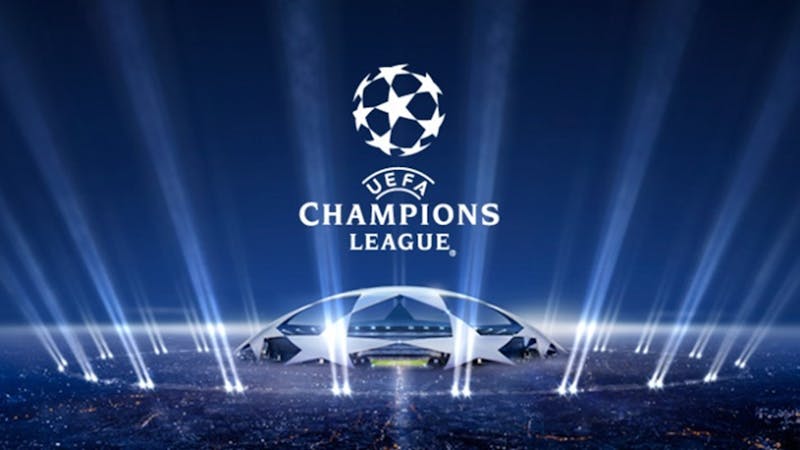 Ahead of the 2021 Champions League season, the Union of European Football Associations, UEFA, has released its draw for the 2021 European Champions League competition.
The 2021 Champions League competition will be the 67th time of the competition. It is also the 30th time of the competition since its name was changed to UEFA Champions League.
The 2021 UEFA Champions League competition will be starting with group stage matches on September 14, 2021. The draw, held on the 26th of August 2021, had four different pots.
The European Champions Chelsea are tired down with Italian giant Juventus, Zenith, and Malmo from Sweden in the UEFA Champions League draws in group H.
English Premier League Champions Manchester City has been handed a huge test in the group stage ahead of the competition. Pep Guardiola's team will be facing Paris Saint-Germain, who is believed to be the best squad of the 2021 season in group A.
Paris Saint-Germain, in its squad, has got Lionel Messi, Neymar, Kylian Mbappe and Di Maria, which will be a huge one to handle by the English giant club.
Below is the full list of the 2021 UEFA Champions League group stage draw:
2021 UEFA Champions League group stage draw

| | |
| --- | --- |
| | |
| | |
| | |
| | |
| | |
| | |
| | |
| | |
| | |