UK boxing set to resume on February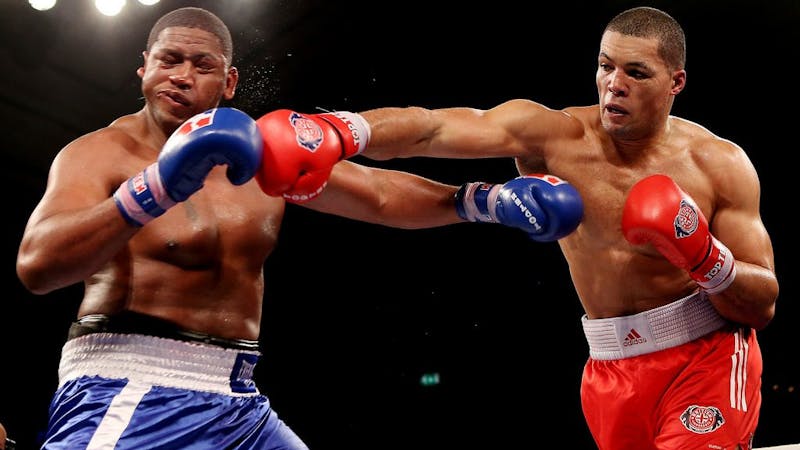 British Boxing Board of Control has announced that the boxing sports will return to action in February after a short lockdown due to the coronavirus pandemic.
The British Boxing Board of Control confirmed returning of the boxing sports on Monday, January 11 2021.
"The British Boxing Board of Control will be resuming boxing tournaments under its jurisdiction in the middle of February, " a statement from the UK's Boxing Board of Control read.
Earlier, the organisation which controls the professional boxing in the United Kingdom shut down all its event in January due to the threatening second wave of the COVID-19 infection.
There were supposed to be many matches to hold in January with one of the strongest matches being between Josh Kelly defending his European title and David Avanesyan which was supposed to hold on January 30.
Boxing fans will be happy to see this European title defending fight hold soon when boxing return in February even though the fight's actual date has not been rescheduled.