Adam Lallana signs Liverpool short-term contract extension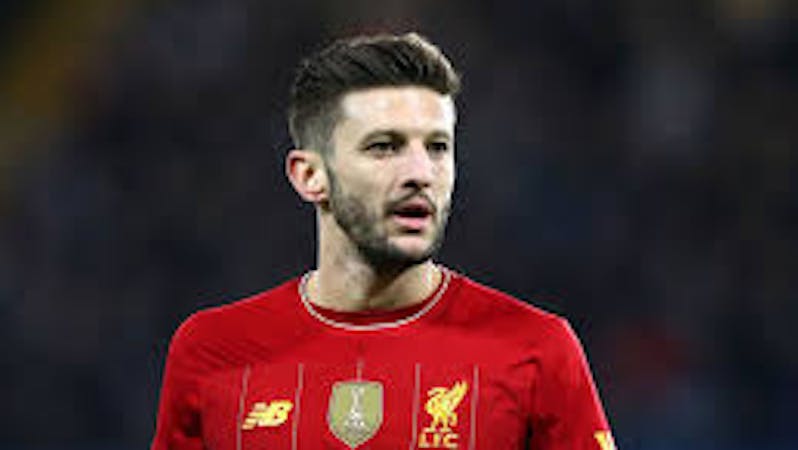 Liverpool midfielder Adam Lallana has agreed to extend his contract which will keep him at Anfield until end of the season.
The 32-year-old England international has had a series of injuries that have made him lose a spot in the Liverpool starting eleven. He has been an unused substitute at the club. Finishing his contract at the end season will see Lallana six-years spell at Anfield come to an end.
"I am really pleased to have the chance to finish this season - it means a lot to me and my family," said Lallana.
"I feel in my time at Liverpool I've always looked to do the right thing for the team, the manager and the club in every decision I've made. I think this one fits into that category as well, so I'm buzzing to be seeing out this campaign and hopefully get to celebrate something memorable with an amazing group of people."
Liverpool is currently at the top of the Premier League table with 25 points clear, with nine matches left it means they are close to winning the Premier League for the first time in 30 years. It will be a great chance for Lallana to win the cup with Liverpool and increase the number of medals he won with the club.
Manager Jurgen Klopp said it was "not possible" to find words to describe Lallana's contribution since he took charge and welcomed the chance to give the former Southampton midfielder a "farewell he deserves so much".
"I know how highly sought after Adam is in this moment by other clubs who want him for next season, so for him, this is a commitment to us, and we are very appreciative to him for it," said Klopp.
"Even the way he has handled this extension tells you all you need to know about the person and his character. A top-class professional and an even better person.
"He wants to be here to finish the job and do it properly, but it says everything about him that his biggest concern was blocking the progress and opportunity of a player who is under contract for next season also."
Due to Lallana injury problem, he has managed to play just 15 league games in the current season scoring once against Manchester United at Old Trafford.
Lallana joined Liverpool in 2014 under former Liverpool manager Brendan Rodgers from Southampton. He was a vital path of Jurgen Klopp squad during his first season at the club.
The 2019-20 season will restart on 17 June after a 100-day break because of the coronavirus pandemic, and Lallana will now leave when the season ends.