Azpilicueta issues warning to Chelsea players ahead of Sevilla match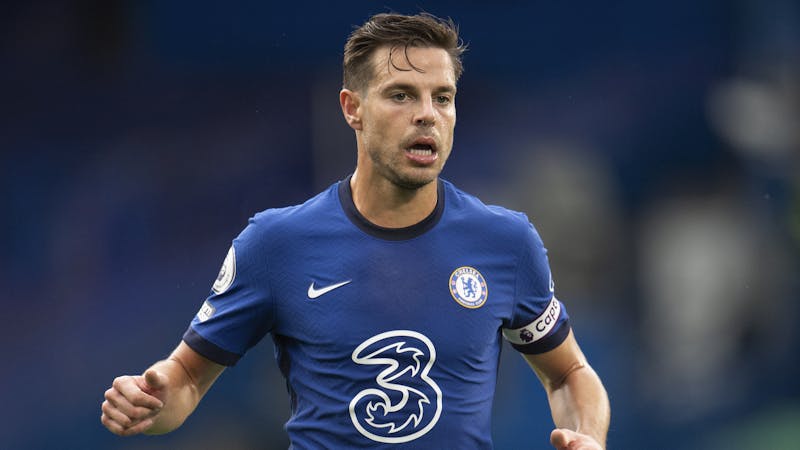 Chelsea captain Cesar Azpilicueta has urged his teammates, to improve their game and help each other as they look to start off their Champions League campaign against Sevilla.
The captain said this in a press conference with sports journalists ahead of their Champions League match against Spanish club Sevilla on Tuesday.
According to Azpilicueta, Chelsea cannot rely on scoring three to four goals before they can win a game. He said that they need to improve in their defensive game to help each other and win games.
"When you are weak defensively sometimes we feel like we have to score three or four goals every game, which sometimes you cannot do, it's a reality," Azpilicueta told reporters ahead of Tuesday's Champions League opener against Sevilla.
Chelsea drew 3-3 at the weekend game against Southampton living them with only two wins in five Premier League matches and the captain sees it as a poor defensive run of games having gone 2-0 up before the 3-3 draw.
Azpilicueta feels that Chelsea's defensive line is too poor and they need to work on it
"I see football as a collective," he added. "When we don't score, as a defender I think how we can put our attacking players in a better situation.
"As a defender, you feel bad when you concede so many goals. Collectively we have to improve, so we all defend together, it doesn't matter our position.
"Through a season you are not going to be winning 3-0 or 4-0 every week, you have to work to get results, and at the moment we have to improve that."
Ahead of the Sevilla game, Chelsea's manager Frank Lampard will be facing a selection issue in the goalkeeping position due to the injury that has sidelined the club's new number one goalkeeper Edouard Mendy.
The manager will be faced to choose between Kepa Arrizablaga who continues to put out poor performances due and 39-year-old Willy Caballero ahead of the Sevilla game.