Stoke city manager tests positive for coronavirus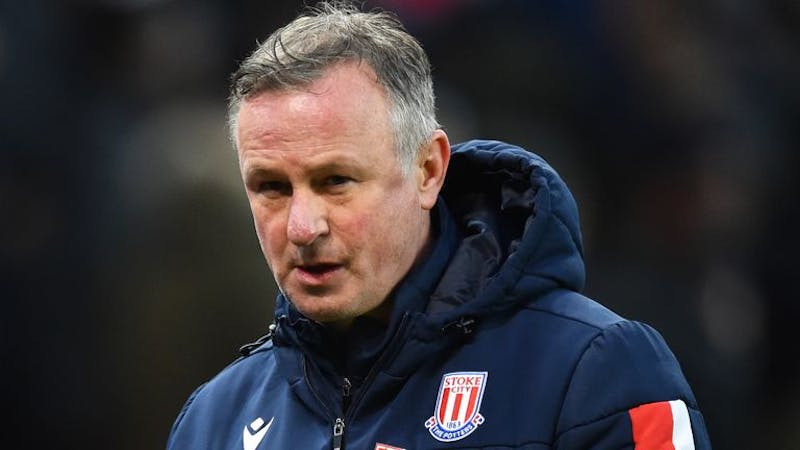 The championship club has been hit by a setback as their manager has tested positive for coronavirus pandemic and this will lead to Stoke resuming the tournament next week without their manager.
Earlier before now, Stoke was ready to go on a friendly match with Manchester United in preparation for the project restart, but the game was cancelled as O'Neill was confirmed positive.
The friendly scheduled to help the two clubs increase the readiness and fitness of their players have been cancelled following the incident.
The club said: "Stoke City can confirm that manager Michael O'Neill has tested positive for the Covid-19 virus following the latest round of testing on Monday (June 8). "O'Neill had tested negative in the previous five rounds of testing.
"He will now follow the relevant guidance and undergo a period of isolation, whilst continuing to be in regular virtual contact with his coaching staff and players.
"Assistant manager Billy McKinlay will take charge of training as the Potters prepare for their game against Reading on June 20. "The club will be making no further comment on this matter."
Stoke is currently in the 17th position of the championship table the same point with Huddersfield who is in relegation spot before the suspension of the championship league, and it will be a difficult time for The Potters when the league resume.
They will be resuming the tournament with assistant manager acting as the coach until O'Neill recovers from the disease.