Troy Deeney rejoins Watford training since the coronavirus lockdown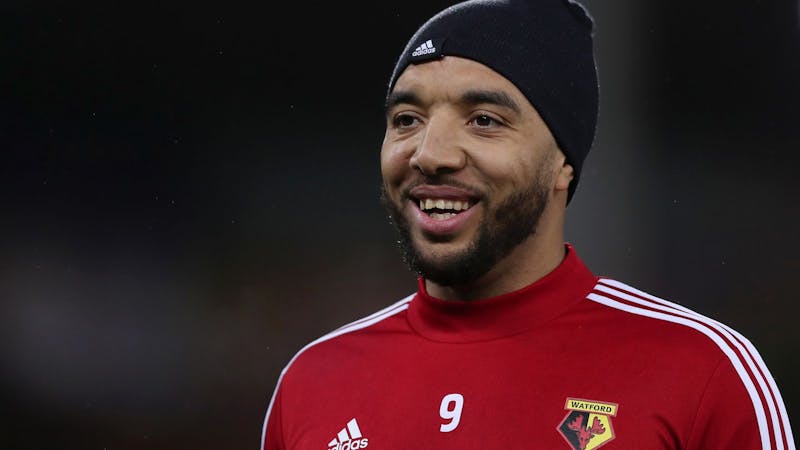 Early last month, the Watford captain kicked against returning to training because of Coronavirus and for his five-month-old son who is having difficulties in breathing.
After holding a meeting with professor Jonathan Van-Tam, England's deputy chief medical officer last week the 31-year-old revealed his intention to resume training with his fellow teammates. On Tuesday, Deeney missed training sessions due to illness.
Chelsea's N'Golo Kante was among the players who did not resume training with his teammates due to concern about his safety and his teammates but he returned to training with the rest of the players last week.
Last month, the Premier League confirmed the resumption of training with protocols of keeping social distance in order not to violate government rules. The players were made to train in a small group.
Players complained bitterly about the sessions and a series of meetings were held with English football association, club coaches and captains. Last week Wednesday an approval came for players to start full group training ahead of project restart which is expected to be on June 17.
Watford currently sits on the 17th position of the league table and will be very glad to welcome Deeney to help them for the remaining part of the campaign in their bid to avoid the relegation zone.