Jack Grealish signs new five-year contract with Aston Villa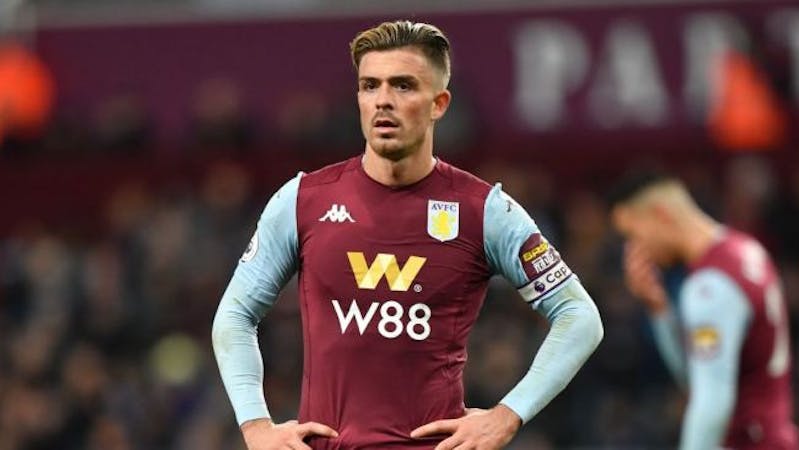 Aston Villa's captain Jack Grealish has signed a new five-year contract with the club after speculations linking him with a move away from the club.
Speaking after signing the new contract, the 24-year-old attacking midfielder said: "I am delighted to make this commitment to Villa. It is my club, my home, and I am very happy here.
"The owners have made it very clear to me how ambitious they are and how they want to build Aston Villa. There are exciting times ahead, and I am very glad to be part of it."
Jack Grealish was outstanding for Aston Villa in the last premier league campaign, creating many chances and scoring eight goals for the club
Jack Grealish was a crucial player for Aston Villa in the 2019 season and, he helped the club escape relegation on the last game of the season scoring in a 1-1 draw against West Ham United.
At the end of the season, Grealish was voted as Aston Villa's best player of the season. He was also rated as one of the best players in the league, scoring eight goals for Aston Villa.
Grealish was heavily linked with a move away from Aston Villa in the January transfer window with Manchester United rumored to be his destination before United turned attention towards Bruno Fernandez from Sporting CP.
In the present summer transfer window, Grealish continued to be linked with different top clubs in the Premier League, but Aston Villa did not receive any bid for their captain.
Aston Villa is also set to announce the signing of arsenal's brilliant goalkeeper Emiliano Martinez in the coming days.