Jurgen Klopp backs Firmino despite Diogo Jota's form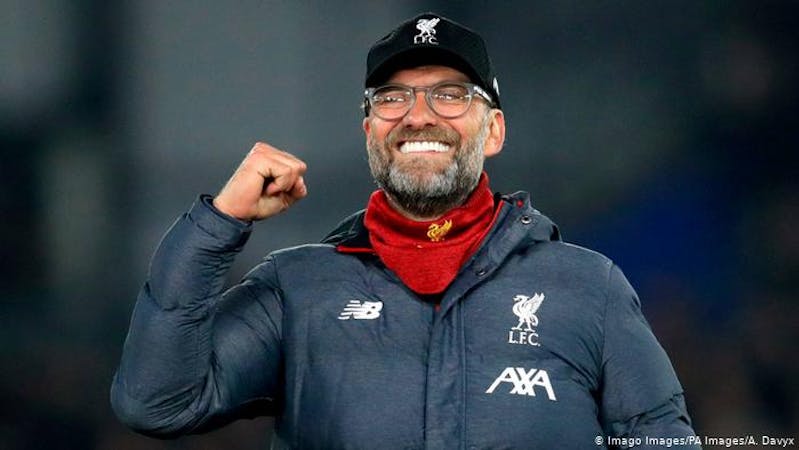 Liverpool's coach Jurgen Klopp has backed his striker Roberto Firmino despite the media asking questions about his place in the starting line up due to Diogo Jota,s form.
Jota has been in a stunning form since joining Liverpool this season from Premier League side Wolves and has scored seven goals for Liverpool in all competition including his hat-trick against Atlanta on Tuesday.
The hat-trick makes Jota the ninth player to score a hat-trick for Liverpool in the history of the football club.
Klopp went on to praise Jota for his performance and also rubbished claims that Firmino will lose his place in Liverpool's front three or give him a selection headache.
"Good performances never give me a headache. For tonight, that was the decision," Klopp said.
Roberto Firmino has been one of Liverpool's best player since he joined the club from Hoffenheim but looks like he is being outplayed by new signing Diogo Jota
"It was clear that it made sense for tonight to use the good shape Diogo is in, and because of the way of Atalanta plays and defends, it made sense that the skillset of Diogo makes sense.
"But, it says nothing. The world is sometimes a really bad place that at the moment somebody's shining then we speak immediately about another player who played for us – it feels like – 500 games in a row.
"We would not be in the Champions League even if Bobby Firmino was not with us and immediately I have to explain why he is not in the team. He will be on the team.
"A lot of people in the world, if you would ask them what makes Liverpool special some days, they would say the way Firmino is playing. He is, on a good day, not to defend.
"For us, it's important that we have more than 11 and tonight Diogo incredibly used his shape and played a super, super game, but that says nothing about Bobby, and it's nothing to do with headaches.
"I'm more than happy that the boys played like they played tonight."