La Liga: Diego Costa sentenced to six-month imprisonment over tax fraud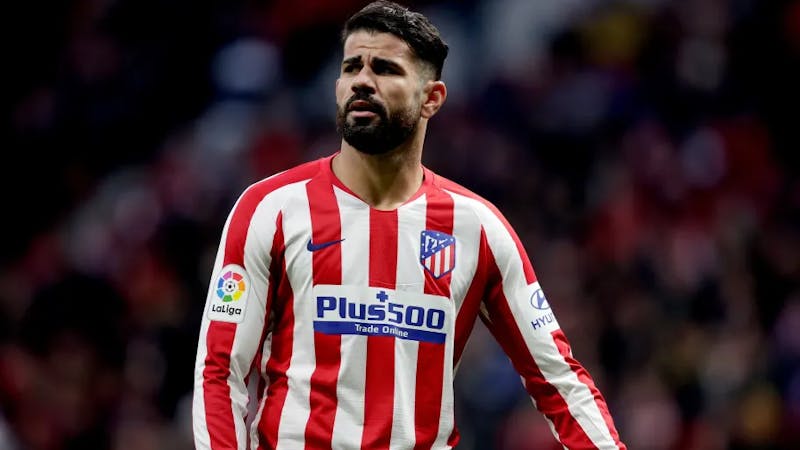 Atletico Madrid striker Diego Costa has been handed a six-month jail sentence and a fine after he was found guilty to tax fraud.
Costa admitted to charges of avoiding tax payment worth more than a million euro; the tax was linked to his transfer to Premier League giant Chelsea back in 2014 and also a tax be related to image right. Costa has been fined 543,208 euros and a six-month jail sentence following his admission of being guilty.
As Spanish law states a less than two years sentence in jail for non-violent first offenders can avoid spending time behind bars if they can pay a further financial penalty. Meaning Costa will not have to go behind bars once he pays the financial penalty.
Many of top La Liga players have fallen victims to tax fraud including Barcelona Lionel Messi, Cristiano Ronaldo, Iker Casillas and former Real manager Jose Mourinho.
The 31-year-old striker returned to Atletico Madrid in 2017 from Chelsea after falling out with former Chelsea manager Antonio Conte claiming the manager said he does not need his service anymore. Costa refused to return to training with his team-mate; instead, he stayed back in Brazil and was later fined by Chelsea before moving permanently to Atletico Madrid.