Lampard axe Jorginho as Chelsea's penalty taker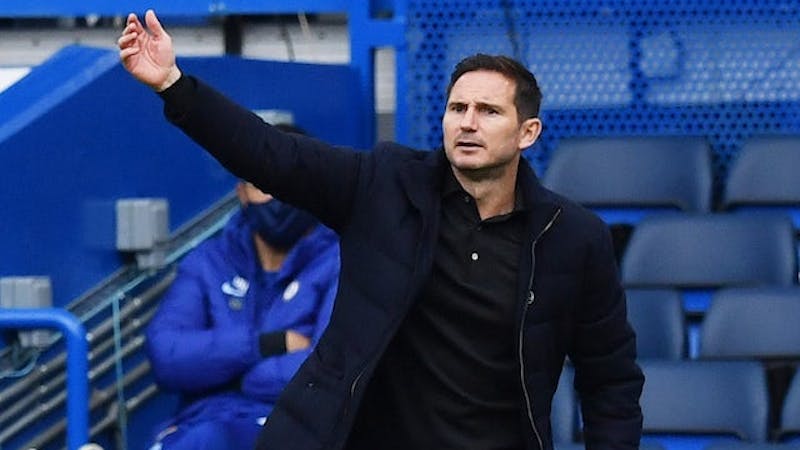 Chelsea's manager Frank Lampard has confirmed that Timo Werner will become the club's new penalty taker after removing Jorhinho.
The manager revealed this after their 3-0 win against Rennes which saw Chelsea's striker Timo Werner take the two penalties that they got in the match.
"I spoke to Jorginho first because he's been brilliant at taking penalties," Lampard said in the post-match conference.
"It's more missing a couple recently that I felt it was time to change. Jorgi's answer was as professional as I'd expect. He only wants to score them, but he was fine with that.
Timo Werner has taken over as Chelsea penalty taker from Jorginho
"If Timo takes them as well as today he'll be happy. I'm happy he scored. Timo is as it stands now, but of course, he needs to keep scoring them. Today he did it very well."
Jorginho has been the leading penalty taker at Chelsea since joining the football club. Before this season, Jorginho has never missed a single penalty for Chelsea.
Jorginho was almost a surprise deadline day to rival club Arsenal in the just concluded summer transfer window. It is believed that he is not highly regarded by Frank Lampard.
Back to the game against Rennes, Lampard praised his team for their performance and added that they played professionally throughout the game.
"I think we deserved that. The red card and penalty to 2-0 make it easier. We kept the ball moving early in the second half; there were professional elements to our performance today. They were tough opposition, and we won pretty well, " Lampard added.
"I am pleased I got some players to rest and pleased for some to get minutes. It ticked a lot of boxes for us."
Chelsea's win against Rennes makes it their third straight win in a row and also their fifth clean sheet in a row, big confidence going into the Premier League during the weekend against Sheffield United