Maguire speaks for the first time since the assault and attempted bribery charge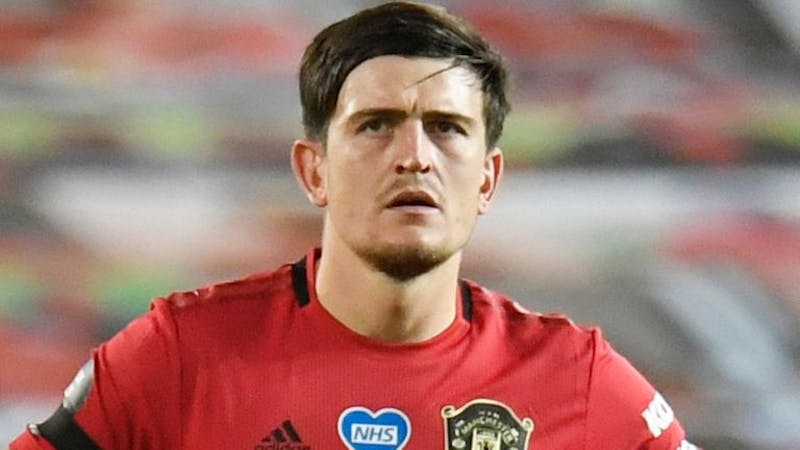 Manchester United captain Harry Maguire has spoken for the first time since he was charged for assault and attempted bribery by the court of Greece.
Maguire was handed 21 months and ten days in prison after he was involved in a fight with police while on a holiday at Greece with his brother Joe Maguire and his friend Christopher Sharman.
He stated how sorry he is for putting his club and fans into the situation but still insists he did nothing wrong as he earlier said.
"They hit me a lot on the legs. I was in that much of a panic. Fear. Scared for my life," he said.
"I don't wish it on anybody. Obviously the situation has made it difficult for one of the biggest clubs in the world, so I regret putting the fans and the club through this, but I did nothing wrong," he added.
"I found myself in a situation where it could have happened to anybody and anywhere."
Manchester United on Wednesday had already issued an appeal regarding the sentence, and the request has nullified the earlier sentence on Maguire.
Maguire said he was scared because he thought the policemen were trying to kidnap them.
"My initial thought, I thought we were getting kidnapped. We got down on our knees, we put our hands in the air, they just started hitting us," Maguire added.
"They were hitting my leg saying my career's over: 'No more football. You won't play again'.
"And at this point, I thought there is no chance these are the police. I don't know who they are so I tried to run away."
The captain said he wanted to take his sister to the hospital because she was losing consciousness but, he ended up seeing himself at the police where he was issued a statement.
"No, for sure. As soon as I saw that statement, it's just ridiculous, " Maguire said when asked about the allegation.