Matteo Guendouziset set to join Hertha Berlin on loan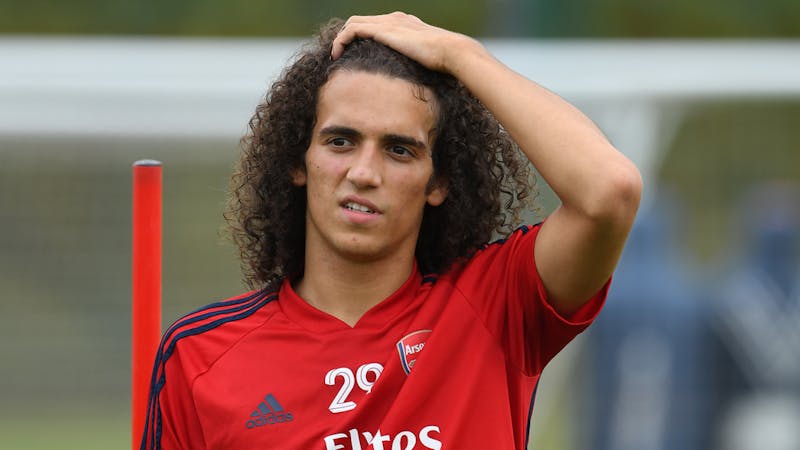 Arsenal's midfielder Matteo Guendouzi is set to join Germany club Hertha Berlin on a season-long loan for the 2020 season.
In the loan deal, Hertha Berlin will pay Guendouzi 's wages for the rest of the season and will pay Arsenal €4M.
Different clubs around Europe have been linked with Guendouzi since the opening of the transfer window with the likes of Villarreal, Valencia, and PSG all in pursuit of the midfielder.
However, no official bid was made for Guendouzi.
Guendouzi failed out of favour of Arsenal's manager Mikel Arteta after he was involved in a fight with Brighton's striker Neal Maupay in a Premier League match in the 2019 season.
Guendouzi will bring good quality to Hertha Berlin's team due to his ability create chances with long balss
Since then he has not been featured in the Arsenal's squad after serving his suspension. Guendouzi was made to train alone as a part of his punishment from Arsenal.
Arteta once said that Guendouzi was part of his plan before the starting of the season, but it seems he was never part of his plan as he has not been featured in Arsenal squad in both Premier League and FA Cup this season.
Guendouzi is a good midfielder who is capable of playing box-to-box game, he can create chances for strikers and also has the ability to shot far from the post.
He will give Hertha a good balance once he joins the club on loan.