Premier League clubs agree on match day protocols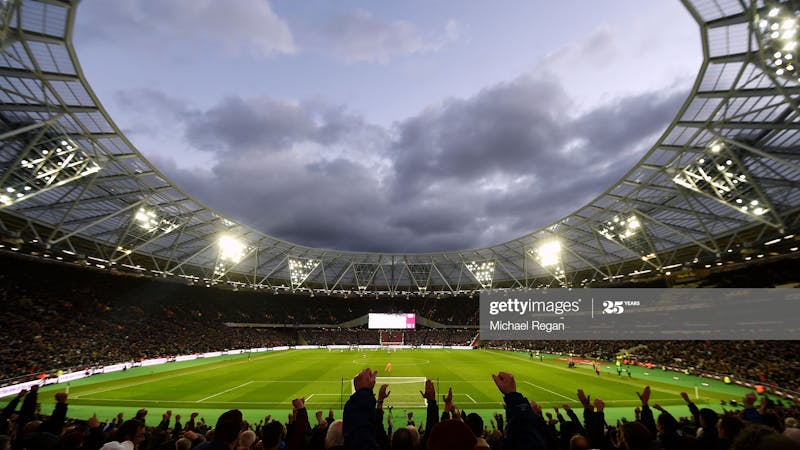 At the shareholders meeting today the vote produced a common result as there was no complaint from anybody or club on the protocol ahead of the project restart from June 17.
The coronavirus has been a great threat to the whole world as over 7.15 million of people from different countries were infected with the disease recording 408,000 death cases around the globe. Premier League football was also suspended due to the pandemic after some players in the Premier League tested positive.
Following the meeting, all 20 clubs also agreed on displaying a "Black Life Matter" badge on the front of matchday shirts alongside National Society for Histotechnology(NSH) badge. During the first round of games players name will be removed from the back of their jerseys and replaced with Black Lives Matter.
The protocol follows the death of George Floyd, who was killed in the Minneapolis City of United States by Minneapolis police officer knelt on his neck and suffocating him to death. Floyd's death was followed by protests around the United States destroying police vehicles. The protest has been going on since entering the United Kingdom and other countries. Many celebrities and football world have supported it.
There will be strict limits on those allowed into stadiums on matchdays and grounds will be split up into zones, including the tunnel and pitchside. The medical protocols stipulate how squads and coaching staff must travel to and from games, observing social distancing.