Southgate praises Phil Foden after England's 4-0 win against Iceland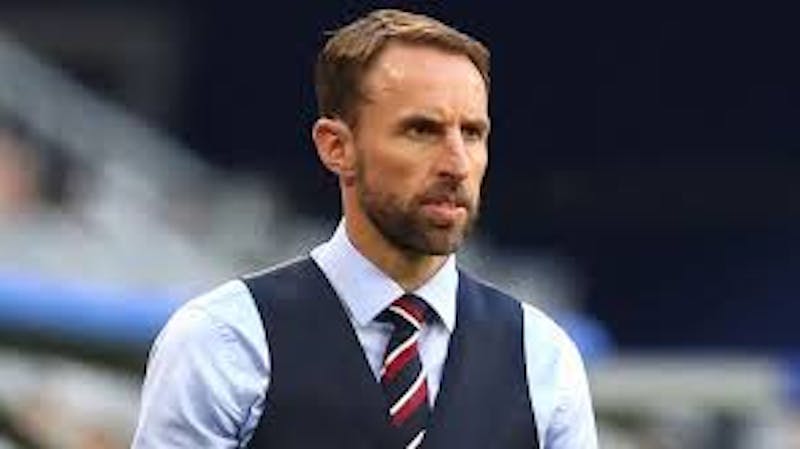 England's national team head coach Gareth Southgate has heaped praises on Manchester City's youngster Phil Foden after his excellent performance in their 4-0 win against Iceland in the Nations League tournament.
The teenager was brilliant for England against Iceland at Wembley Stadium with a promising start to his England career. Foden scored two goals for the Three Lions in the 80th and 84th munites of the game.
The first time Phil Foden made the England squad, he was caught sneaking some girls inside his hotel room alongside Manchester United's teenager Mason Greenwood and was left out of the squad.
Southgate said he is happy with the player's performance and the way he has bounced back after the incident that got him dropped from the squad the last time.
Phil Foden was one of the best England players at Wembley against Iceland at the Nations League tournament, scoring two goals
The manager added that he would be a good player for England in the future if he continues to perform the way he did.
"I'm really pleased for him and his family. To have the experience he had in September was really tough for a youngster. We all make mistakes. It was a difficult situation to be in.
"You're walking back through the door and looking at everyone's faces, and you know the last time you saw them, it was complicated.
"It took him a few days I think to settle into the camp and start to smile a bit more and relax a bit more. We know what he's capable of doing. He's one of a few that are going to be very exciting over the next few years for England."
Foden's two goals in the second half helped England secure a 4-0 victory against Iceland
Foden said he is happy with his first two goals and admitted that he was furious and lacked courage at the beginning because he needed to earn trust from Southgate.
He went on to thank his manager for picking him up again after his action the last time with the squad.
"That was one of the hardest moments of my life," said the City youngster. "That's when you need the trust of your managers.
"I have a lot of respect for Gareth for trusting me, and I'm happy to repay him with the goals. I was just determined to get back and do as well as I can. I was a little bit nervous at the start, but I got used to it."