UEFA announces its Champions League quarter-final draw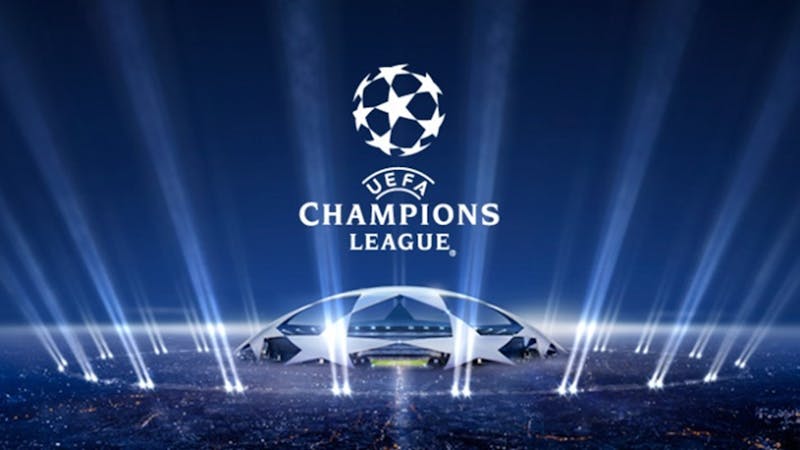 The Union of European Football Associations (UEFA) has finally announced its latest quarter-final draw for the 2020 season after a long suspension due to coronavirus pandemic.
The tournament has seen surprising teams like Atlanta from the Italian side and RB Leipzig from the German Bundesliga emerge in the round 16. Some teams have already played their first leg of round 16 before the lockdown. In contrast, other teams have already played their second leg of the game.
The UEFA Champions League defending champions Liverpool Fc has already been kicked out of the tournament by Spanish club Atletico Madrid in a dramatic win.
Today 10 July 2020, UEFA releases the draw for the quarter-final as they wait for the remaining teams to finish their second leg of the round of 16.
Cristiano Ronaldo is on the verge of playing against his former club Real Madrid if they win French club Lyon at the Allianz Stadium. The first leg ended in a 1-0 match in favour of Lyon in what was a surprising night for Juventus.
Atletico Madrid will be facing RB Leipzig of Germany, and this reduces more pressure of facing a top club in the quarter-final.
Napoli or Barcelona will face either Chelsea or Bayern Munich, as both teams have not played their second leg in the round of 16. The first leg of Napoli and Barcelona ended in a 1-1 draw in Italy while that of Chelsea and Bayern Munich ended in 0-3 at the Stanford Bridge. It is left for both second legs to be played before knowing the clubs that will face each other.
Italian Atlanta will be facing Paris Saint-German in what is regarded as one of the easiest quarter-finals draws for the French side, and they stand in the favourite position of winning the tie.
The UEFA Champions League quarter-final draw
LEIPZIG vs ATLETICO MADRID
REAL MADRID or MANCHESTER CITY vs LYON or JUVENTUS 
NAPOLI or BARCELONA vs CHELSEA or BAYERN MUNICH
ATALANTA vs PARIS SAINT-GERMAIN