Become a Cisco 300-430 Professional with hands-on exam lab practice tests

Cisco 300-430 examination focuses on the implementation of Cisco enterprise wireless networks. Follow these guidelines to become an accredited Cisco 300-430 professional.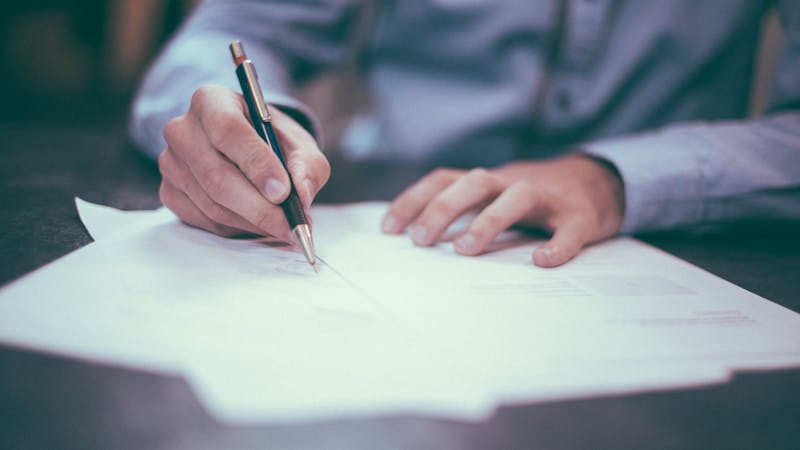 The implementation of Cisco enterprise wireless networks is the main topic of the Cisco 300-430 exam. It evaluates the students' knowledge in wireless network implementation and helps them verify their skills to get the CCNP Enterprise certificate.
This post will explore all the important details that you need to be acquainted with before taking this Exam-Labs test. So, let's dive into it!
Cisco 300-430 exam topics
The Cisco 300-430 exam evaluates your knowledge and skills in the areas related to wireless network implementation. The main domains that are covered in this certification test include the following:
FlexConnect
Monitoring
QoS on a Wireless Network
Advanced Location Services
Multicast
Location Services
Security for Wireless Client Connectivity
Device Hardening
All these topics, along with subtopics from the exam content, will be represented in 60 questions that you need to answer within 90 minutes. According to Cisco, you can run into the items that are related to other relevant areas of wireless network implementation.
Moreover, the provider can change the guidelines of the objectives at any time without notice. Please also note that Cisco 300-430 is available in two languages, including English and Japanese. You should log into your account on Pearson VUE to schedule your test.
Cisco 300-430 exam preparation
The best way to prepare for the Cisco 300-430 test is to enrol in the Implementing Cisco Enterprise Wireless Networks (ENWLSI) training course. It is developed by Cisco to help the candidates prepare and master the topics.
The course offers the e-learning option, instructor-led classes, and virtual instructor-led classes to the applicants. The network engineers, sales engineers, and wireless network engineers are highly recommended to apply for the course.
Moreover, you should know networks, wireless networks, routing, and switching if you want to attempt this exam. This option is ideal for enrolling while reading books, practising tests, watching video tutorials, and using exam dumps.
Cisco 300-430 exam policies
It is also important for every learner to understand the Cisco 300-430 exam policies before attempting the test. You must have to be at least 13 years old to attempt this exam.
Individuals between the ages of 13 and 18 must attempt the test with parental or guardian consent. The questions, answers, and other details must be kept confidential.
Besides, you should prove your identity before taking the exam. If you are from Cuba, Iran, North Korea, Syria, or Sudan, you are prohibited from testing with Cisco Systems Inc.
Your private information is kept secure by Cisco under the Cisco Privacy Statement. Therefore, you should read the policies and agreements related to Cisco 300-430 before scheduling your certification exam. https://www.examsnap.com/
Conclusion
The Cisco 300-430 test is ideal for professional engineers who want to obtain the CCNP Enterprise credential. Therefore, if you want to become an accredited specialist, you are recommended to follow all the exam policies and guidelines before and after the test and learn all the required topics and master them.