Email setup: How to set up a Gmail account

By Emeh Joy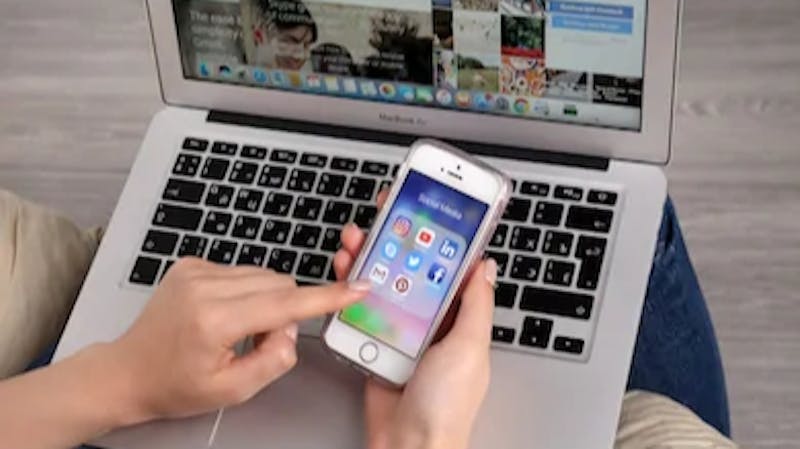 Who doesn't have a Gmail account these days? It doesn't matter whether you need a new email address or you need extra storage for your messages; creating a Gmail account is not only easy but free as well.
I can note that I have come across several people who still find it difficult to create personal email accounts. Even after account creation, some find it challenging to access the emails or compose mails with them. And no, some of them are not illiterates!
If you are still struggling with how to do this, we would work you through the steps and tell you why you need a Gmail email account.
Why do you need a Gmail account?
Gmail is owned by Google and was launched after Hotmail and Yahoo. However, Gmail has turned out to be the most commonly used email service today, and that is because there are many benefits to using it, and it offers the avenue for one to access many features.
You can use your Google account to sign into other accounts such as your Facebook account, Twitter account, Instagram account etc.
There are lots of good sides to creating a Gmail account. First, signing up here is free; you can have as many Gmail accounts as you wish, and it comes with a mail storage space of up to 15G.
You need not worry about privacy as Google offers a safe and secure online service.
With a Gmail account, you will be able to:
Send and receive email messages irrespective of where you are; all you need is an internet connection.
Sign up for various online accounts like Facebook, Instagram, Twitter and many more.
Download things like apps, ebooks and games from Google Play
Sign, use and sync with other Google services like Google Play, Google Maps, Google Plus, YouTube, Google Drive and many more.
Send files, documents or attachments easily. Google supports uploading to Google Drive and sharing, especially when the file is a large one.
Creating your Gmail account
How to create a Gmail account: Visit the Create Your Google Account sit
The steps for creating a Gmail account is pretty fast and easy.
Visit the Create Your Google Account for Gmail on your browser
Fill in your name
Type in the username you wish to use. (note that your address will be crafted from your username. For instance, if you enter the username "jamesking", your email address would be jamesking@gmail.com.
Enter a password. The password should be known only to you and should be difficult for someone else to guess. Also, ensure that you enable two-factor authentication later for your account. With two-factor authentication, it would be harder for someone to log into your account without your permission, as logging in would require both your password and a code that will be sent to you.
Click the Next button and enter your phone number and an alternative email address that can be used for account authorisation and verification. With this in place, you can recover your password if you lost or forget it.
Click on Next and fill up the field for your date of birth and gender.
Click Next to verify your phone number and alternate email.
Click on 'I Agree' for Privacy and Terms after you must have gone through it and agreed to the terms there.
You will then be redirected to the 'My Account Page' from where you can sign in to your account.
Accessing your Gmail account
You can access your Gmail directly through the web, or you can have it installed on your desktop and mobile. In addition, there are Gmail apps available for Windows 10, Androids as well as iOS.
All you have to do is download the app that is compatible with your device for easier access. Then, sign in with the email address and password you created earlier and start sending and receiving emails.
If you have another Gmail account or wish to create more in the future, you can add the account to the app and manage your multiple accounts all in one place.