Essential things to know before buying a car

By Ernest Sunday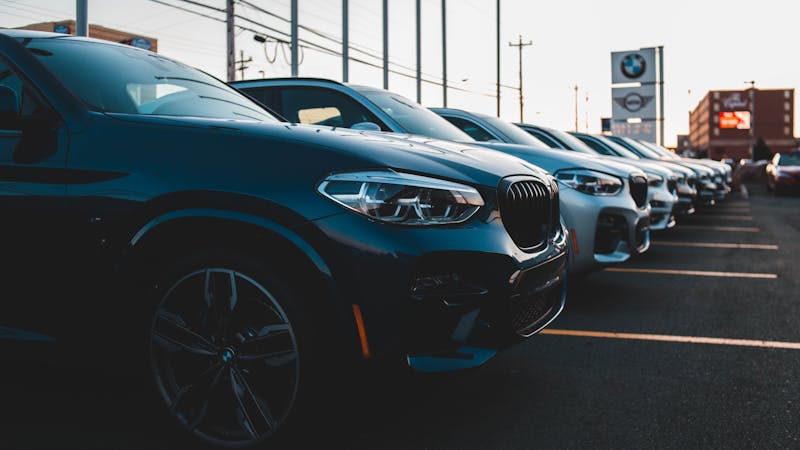 Many automotive companies have produced different cars, such as luxury vehicles, trucks, and many others. These billions of vehicles out there have different designs and performances.
Some of these vehicles are better designed than others, while others have more outstanding performance due to their horsepower for acceleration.
Undoubtedly, every individual wants the best luxury cars globally as they are the most beautiful cars with excellent performance. Sometimes buying such luxury cars might end up being the wrong choice for some people.
There are many things a buyer would have to consider before buying any car so that they would not end up making the wrong choice of car.
Don't panic as we have got you covered in all the information you need to know before buying any car. We are here to assist you in making the right choice of car to buy.
Below are the essential things to consider before buying any car.
1.0 Know your purpose
Even though there are billions of cars in the world, all cars are not the same. Vehicles are built for different purposes; for example, trucks are not built for luxury purposes, just as luxury cars are not made for carrying loads.
As a buyer, you have to think about the purpose of going for a particular vehicle. Sometimes, you might want to ask yourself questions, is that the kind of car I need? Can such a car carry out the task I need it for?
Before going for any car, make sure you consider what you will use the vehicle to do. Know fully well if it is for your luxury life or your works.
Honda's car dealer's shop with different cars that serves different purposes
2.0 Do proper research
Research is one of the essential things in life. So many good business and purchase has resulted from proper analyses. When you start thinking of buying a car, you have to conduct adequate research about different vehicles to make a good choice.
In the course of your research, you have to check the history of any car you think is good for you; if it has a failure history, you already know what to do.
3.0 Check the best automotive dealers
In many countries, cars are not sold by their manufacturers but by dealers. If you are in a country where you cannot directly assess car manufacturers and want to buy a vehicle, you have to research the dealers; check their reputation to avoid purchasing a stolen or easy-to-damage car?
In many countries, many people sell stolen cars; you might end up putting yourself in danger when you buy such cars.
Of course, there are many good automotive dealers out there where you can get a suitable vehicle, but you have to do proper research about them to get yourself a self-reliable car.
Also, check how prices vary among dealers and go for the best price that suits you.
4.0 Prices and cost of maintenance
Everyone knows that car prices vary due to their qualities and performance. Make sure your choices are within the ranger of vehicles that you can afford and maintain.
It does not always end in buying a car but maintaining it; buyers should always make sure they purchase the vehicle they can maintain; if not, they might regret buying such a car.
5.0 Consider your environment
In my last article, I wrote about the effect of choosing a car with more than V6 engines. The article tells how your environment can be a factor in selecting vehicles with higher engines, such as V8 and V12 engines.
Many cars can be disastrous to drive off-road while some are suitable for off-road driving; imagine living in a rural environment where you cannot avoid off-road driving; there is no point in buying such cars.
In general, it is necessary to consider the place you live or drive to before buying any vehicle.
There are always many cars in dealers' shop where you can test as many vehicles as you want before buying
6.0 Consider tax payment
If you are buying so many cars for your luxury purpose, you would have to consider tax payments; as we all know, having so many properties results in substantial property taxes.
There is no doubt that rich people can pay their taxes, but less privileged people are always advised to buy wisely due to tariffs. Make sure you purchase the number of cars that you can pay for.
7.0 Test drive vehicle
It is an excellent idea to test any car you want to buy, check properly to know whether the vehicle is in good shape, check the performance, and be sure of what you are buying.
When you reach a car dealers' shop, start the car you want to buy and check it properly. There are many beautifully designed cars at dealers shops, but some have low-performance engines or engines that are not in good shape.