How to do 9Mobile/Etisalat Night and Weekend Plan

By Franklin Izuchukwu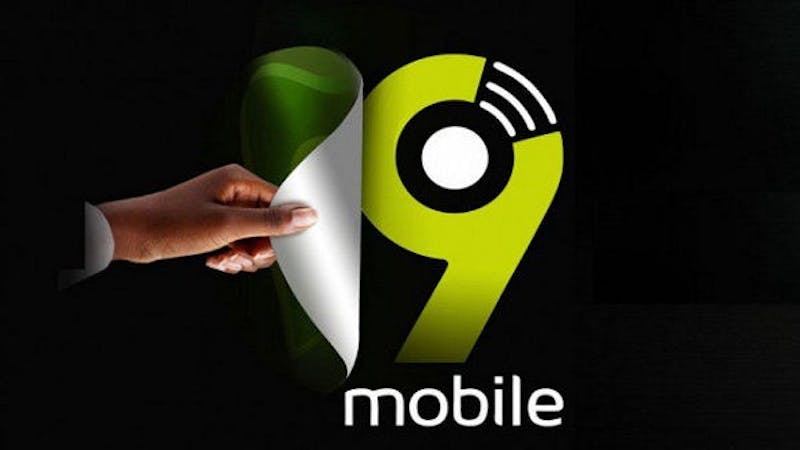 9mobile is among the top telecommunication networks in Nigeria. 9mobile offers subscribers some cheap night plan to assuage their taste for data.
The (mobile night and weekend plan allows users to browse with a high volume of data equally purchased at a very cheap rate in comparison to the normal 9mobile data subscription.
The 9Mobile night plan, like every other night plan, has a validity period from 12:00 AM and 5:00 AM. Below is an instruction on how you can subscribe to the 9Mobile Night data plan.
1GB 9Mobile/Etisalat Night plan
9mobile offers a 1GB plan which is valid for only one day, to subscribe to the 9mobile night plan:
Dial *229*3*11#, 
Follow the prompt
The 9mobile 1GB night plan costs just N200.
9mobile/Etisalat Weekend plans
9mobile also offers a weekend plan to 9mobile subscribers who wish to surf the web on weekends and at night. 9mobile gives users 3GB for just N1000 and 7GB for only N2000.
The 9moble weekend plan can be used anytime during the weekend (Sat & Sun) plus Night (7 pm – 6:59 am).
You can subscribe to 9mobile weekend plans by dialling *229*3*12# and following the prompt.
5 GB evening Plan for 9mobile/Etisalat
9mobile also has an evening plan usable from 7 Pm – 7 Am and the whole weekend For just N2000.
The 9mobile evening plan has a validity of 30 days. You can subscribe to the 9mobile evening plan by following the process below:
Dial *229*3*13# and
Follow the prompt
From the above, 9Mobile night plan costs ₦200 for 1GB, when compared to that of MTN night plan and Airtel night plan, it is more expensive.