Nigeria, among top 20 countries with affordable internet - Report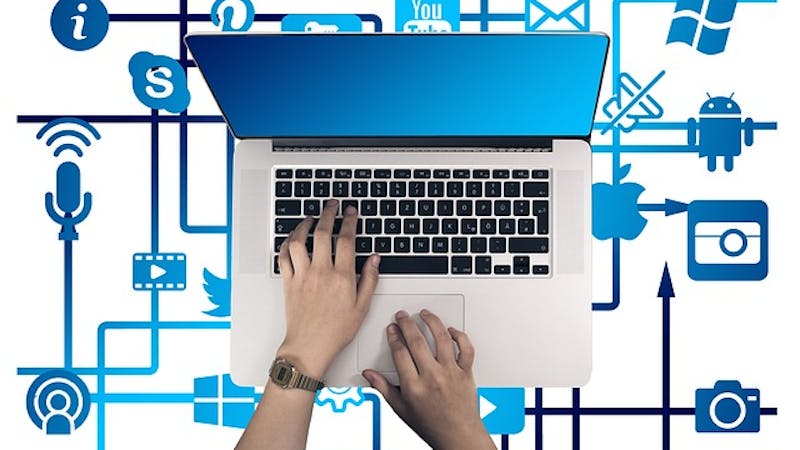 Nigeria has been named among the top 20 countries with affordable access to the internet across three continents.
According to a new report by Alliance for Affordability Internet which was released on Wednesday said Nigeria with an Affordability Drivers Index score of 66.19 and other African countries had seen improvements in mobile broadband access.
The Affordability Report 2020 said out of 72 countries that were accessed, three countries that were on the top of the list were Malaysia, Colombia and Costa Rica.
According to the A4Ai report, the three countries stood out with the highest three scores for national broadband planning.
"All three meet the UN Broadband Commission's '1 for 2' affordability threshold - 1GB data for no more than two per cent of average monthly income", the report said.
The Chief Executive Officer, MainOne Cable Company, Funke Opeke commenting on how a broadband plan was designed for Nigeria said through consultations with the private sector and civil society, Nigeria came up with a plan that had been described as realistic, ambitious but achievable.
She said, "I think COVID-19 pandemic shows we were spot on in terms of what is required to improve broadband access in Nigeria.
"We set targets for access, for connectivity to schools, to health facilities, to all local government areas in the country, urban and rural areas, digital inclusion, and gender parity".