Nigerians embracing Bitcoin after loss of faith in traditional banking
This article looks at how Nigerians are switching attention towards Bitcoin and cryptocurrency trading due to the frustrating nature of the country's traditional banking system.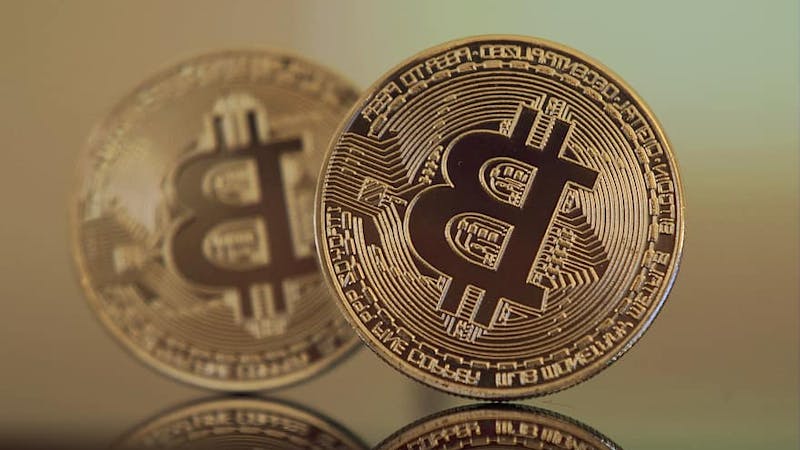 In addition to being Africa's largest economy, Nigeria is also its most populous country and has one of the youngest populations in the entire world, with an average age of 17.
Furthermore, the youth of Nigeria are extremely skilled and tech-savvy, which has resulted in a bustling tech sector.
Knowing this, it will not come as a surprise to learn that Nigeria's crypto industry is growing at a speedy rate, a trend that looks likely to continue despite governmental attempts to regulate its use.
While all of these factors have contributed to Nigeria being the country with the most cryptocurrency trading globally, there is also another factor that meant people were willing to explore the world of Bitcoin.
With a declining local economy, many young Nigerians became increasingly frustrated with traditional banking methods and started turning to Bitcoin as an alternative.
With so many of these individual decisions to move into bitcoin working out very well, millions of Nigerians have since opted to use digital currencies.
Due to the erratic nature of the Nigerian economy, many individuals saw Bitcoin simply as a better banking experience rather than simply to trade with, although this is massively popular as well.
It made sense to store your money in Bitcoin as saving it in a traditional bank was deemed an inferior method to keeping the value of your money. 
Moreover, many Nigerians use it to pay for regular services such as playing online games at a Bitcoin Casino in Nigeria. For many, the ability to play games using Bitcoin has opened up a door to an easier world.
One of the biggest complaints regarding standard online casinos is the wait time for traditional banks processing your deposits, one of which can often take up to two working days.
In today's fast-paced world, this amount of time makes a big difference and puts many people off the idea. In addition, Bitcoin casinos offer various games and impressive bonuses and promotions that attract players to experience all that Bitcoin-based casinos offer.
Another popular usage of Bitcoin in Nigeria is to use it as an investment tool. Such is the mistrust amongst the population when it comes to centralised, traditional banking systems.
Thanks to its peer-to-peer nature, Bitcoin is seen as a way to make investments without interacting with any form of a third-party service provider.
This has contributed massively to what Nigerians view as the incredible benefits of Bitcoin and speak to why it was created and hailed as the currency of the future in the first place.
The economic situation and locals' familiarity with technology played a vital role in the willingness to accept the usage of Bitcoin early on. Perhaps what is more interesting is how well it has worked out for those who have embraced it.
It has now reached a point where many would openly admit that they are not even considering returning to a more traditional financial system. For instance, it is often a certain set of circumstances that allow for something to be created or, in this case, explored.
The results could play a vital role in terms of their knock-on effect regarding the influence it has on people in other areas of the world to embrace Bitcoin.
A 2020 online survey conducted by Statista, a company specialising in market and consumer data, found that 32% of Nigerian participants used cryptocurrency, the highest percentage out of any other country worldwide within the survey.
The debate surrounding the potential of Bitcoin has been widely argued; however, it is now no longer rational to think that it is simply a fad. It is more than obvious that not only could it potentially make an impact on a global scale, but that it already has.
While making predictions about what is to come is always a difficult task, it could well be that in the future, we speak of Nigeria as the first country to illustrate the true power of Bitcoin.