NIMC suspends strike, set for work resumption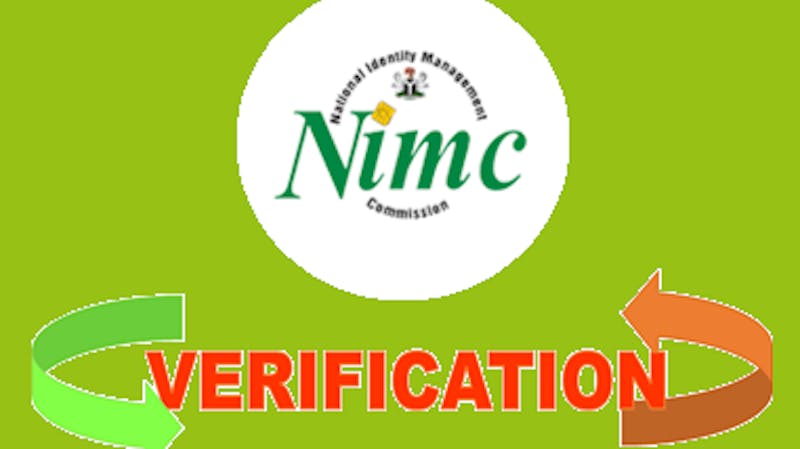 The staff of the National Identity Management Commission, NIMC has suspended its short strike and are set to continue the NIN registration on Monday.
The suspension of the strike by NIMC was confirmed by the president of the Association of Senior Civil Servants of Nigeria (ASCSN), NIMC unit Asekokhai Lucky while speaking with journalists on Friday in Abuja.
According to Asekokhai, the NIMC agreed to suspend the strike after a meeting with Federal Government representatives in which the government agreed to meet up with their demands.
The demands that will be addressed are reviewing the "lopsided and irregular" promotion done in 2017 and 2020, implementing the approved salary structure and its appropriation in the 2021 annual budget and adequate work tools for civic data enrolment.
Asekokhai disclosed that NIMC staff had been ordered to resume work on Monday and continue the national identity number (NIN) registration.
An order from the Nigerian Communications Commission (NCC) has also instructed telcos to disconnect the SIM cards of people who have not integrated their national identity numbers (NIN) with their phone lines by the end of January.
On Thursday, January 5, 2021, NIMC workers embarked on a strike over poor welfare package, lack of work tools, and coronavirus exposure risk.
The brief strike led to the suspension of the ongoing national identification number registration. After reaching an agreement with the Federal Government; the registration is set to continue on Monday.