Subscribers call for suspension of NIN registration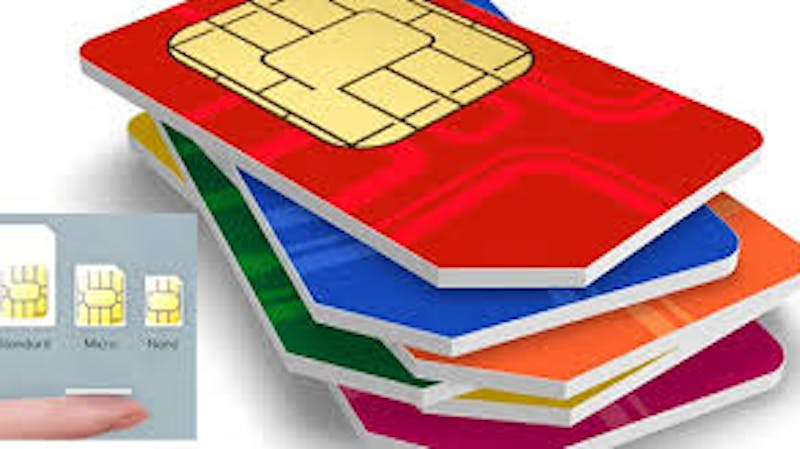 Consumers under the aegis of the Association of Telephone, Cable TV and Internet Subscribers ATCIS have called for the suspension of the National Identification Number enrolment due to COVID-19 risks.
In a statement, Sina Bilesanmi, national president ATCIS, condemned the mistreatment of its members across Nigeria by the National Identity Management Commission (NIMC).
Sina Bilesanmi also demanded that the Federal Government suspend the NIN registration, as well as apologise to subscribers.
Sina Bilesanmi urged the commission to go back to the drawing board, call stakeholders meeting for solutions and re-order the enrollment process to avoid large crowds at its centres nationwide.
The ATCIS president tasked the Presidential Task Force on COVID-19 to ensure Nigerians were protected at all times.