US considers banning TikTok and other Chinese apps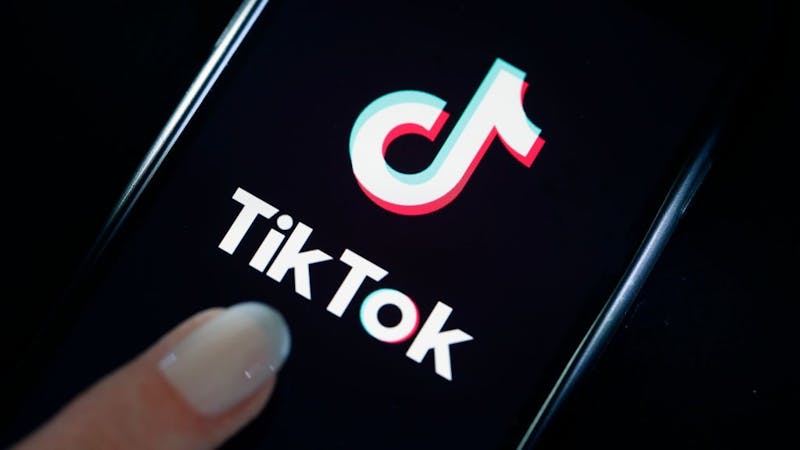 The U.S. government is considering instituting a ban on some Chinese apps, including TikTok over security concerns.
Secretary of State Mike Pompeo said on Monday that the U.S. is "looking at" banning TikTok and other Chinese social media apps over national security concerns. His remarks come as India banned the app and Australia is considering it.
The senior official said the State Department was "looking at it while warning that users' data would allegedly be given to the government in Beijing. "
With respect to Chinese apps on people's cell phones, I can assure you the United States will get this one right," Mr Pompeo told Fox News.
"I don't want to get out in front of the President, but it's something we're looking at. We're taking this very seriously".
He disclosed that America had been pushing for a ban against Chinese technology home and abroad.
Pompeo said he doesn't recommend downloading the app unless "you want your private information in the hands of the Chinese Communist Party.".
TikTok, in its reaction, explained it does not share user data with the Chinese government.
"TikTok is led by an American CEO, with hundreds of employees and key leaders across safety, security, product, and public policy here in the U.S.
We have no higher priority than promoting a safe and secure app experience for our users. We have never provided user data to the Chinese government, nor would we do so if asked."
Meanwhile, last week India banned TikTok along with 58 other apps from Chinese companies after tensions between those two countries escalated in a border clash.
Separately, TikTok said it is pulling out of Hong Kong after China passed a controversial security law. On Monday. Facebook, Twitter, Google and other internet companies said they were temporarily halting their cooperation with Hong Kong authorities over user-data requests.