Glo launches 11k per second to every network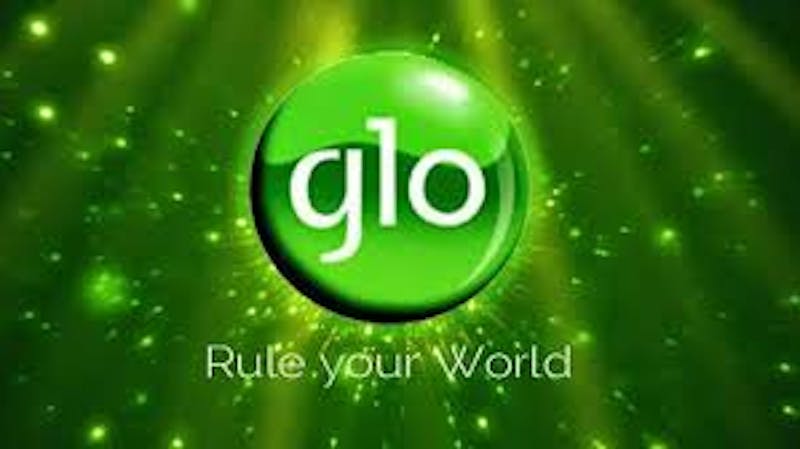 Nigerian multinational telecommunications company GLobacom has launched a new tariff plan that gives subscribers the opportunity to make calls at 11 Kobo per second to every network in Nigeria.
According to a Glo representative, the plan is issued to help its customers feel comfortable and relax while communicating with one another.
"It is our desire to continually delight our customers with innovative products and services at the most competitive rates in the country. This new tariff plan is another manifestation of that burning desire to add value to the lives of our customers and make it more convenient and affordable to communicate with one another," he said in a statement.
The new tariff will give subscribers a chance of reaching their families and friends comfortably with easy affordability.
Customers who wish to have access to the new tariff plan should dial *311#, and he/she will be automatically migrated to the Glo 11k per the second plan.
However, the rates for text message and international calls remain the same as customers on the new tariff plan will pay the standard text message and IDD tariff.
Subscribers who wish to enjoy better international call rate with Glo network can purchase any IDD pack of their choice.
Glo is also known for its extensive mobile data which earned the telecommunication company the second largest network operator in Nigeria with over 45 million subscribers