Google to pay publishers $1bn to license content for new Google News Showcase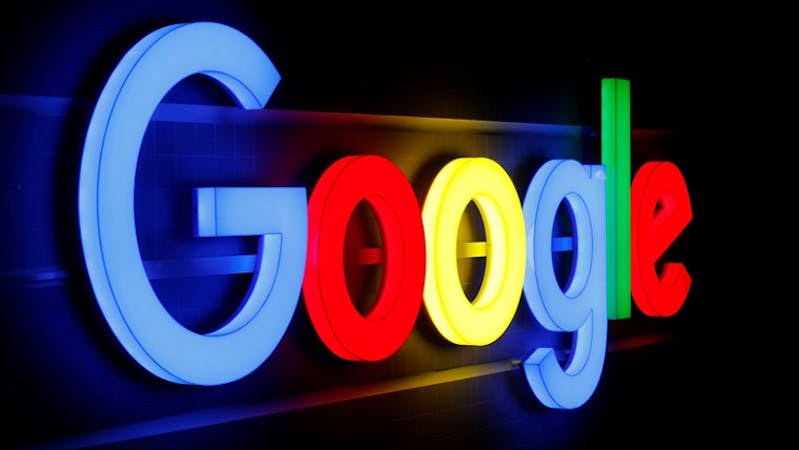 The top world tech company, Google has said that it would pay publishers globally $1bn for their news over the next three years.
In the past, news publishers have requested that Google compensates them for using their content on their platform, which is currently the most popular search engine globally.
According to the Chief Executive Officer of Google, Sundar Pichai, the new product which is called Google News Showcase will first launch in Germany where it has signed up German newspapers including Der Speigel, Die Zeit, and in Brazil with Folha de S.Paulo, Band and Infobae.
This product will also be rolled out in Netherlands, Belgium, India and other countries of the world.
According to a Reuters report, about 200 publishers in Australia, Argentina, Brazil, Britain, Canada and Germany have signed up for the product.
Pichai said, "This financial commitment - our biggest to date will pay publishers to create and curate high-quality content for a different kind of online news experience.
"Google parent, Alphabet reported a net profit of $34.3bn on revenue of almost $162bn last year.
The newly rolled out Google News Showcase seems to focus more on how news is consumed on mobile devices
The Product, which allows publishers to pick and present their stories, will launch on Google News on Android devices and eventually on Apple devices.
"This approach is distinct from our other news products because it leans on the editorial choices individual publishers make about which stories to show readers and how to present them".
The uniqueness of the newly rolled out Google News Showcase
According to Pichai, $1bn will be paid to news publishers to "create and curate high-quality content" for new story panels which will appear on Google news.
From indications, the Google News Showcase seems to focus more on how news is consumed on mobile devices rather than on desktop computers.
Google, just like Apple, has done with its Apple News feature, has made efforts to negotiate, compensate and play it nice with publishers and the news publishing industry over the years.
Some of the steps it took were of its own accord while others came from pressures from outside and from the publishers.
Some of the steps Google had taken to compensate publishers include funding local, new research initiatives, emergency grants to publications, building tools to help journalists work seamlessly as well as its $300 million news initiative.
The Google News Showcase is committed to three years for a start, probably to watch the market traction.
However, Pichai said the plan is to "extend it beyond the initial three years" with the company "focused on contributing to the overall sustainability of our news partners around the world".