How to make use of SoundCloud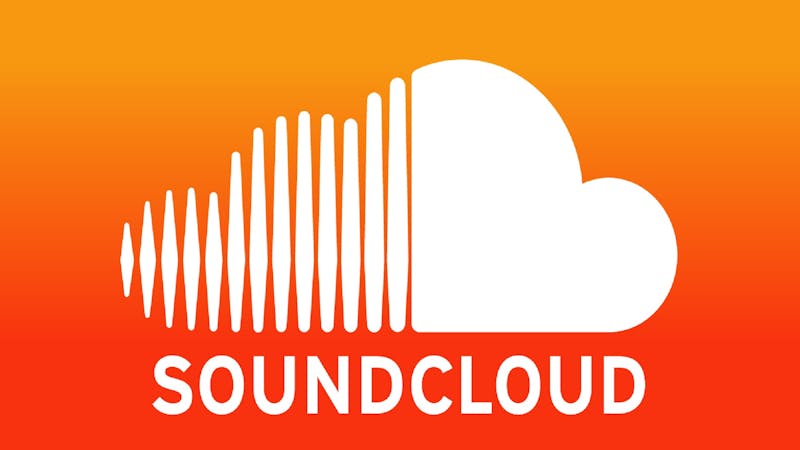 You can create a SoundCloud account for free, if you don't have an existing SoundCloud account. However, you will need to get updated on how to make use of it.
Founded in Berlin in 2007, SoundCloud is a social network that is primarily used for the distribution of music for free. Soundcloud enables its users to upload, promote, and share audio.
Started by Alexander Ljung and Eric Wahlforss, SoundCloud has grown to be one of the largest music streaming services in the market reaching over 175 million monthly users worldwide.
SoundCloud offers both free and paid memberships on the platform, available for desktop or mobile device.
SoundCloud has influenced the music industry through the success of many artists who have emerged from the music-sharing service.
Artists on the platform are able to distribute their work for free in such a way that it can be easily accessed by all users.
SoundCloud has received support from many investors and other media platforms such as Twitter, although the streaming platform itself has dealt with funding issues and has laid off many employees in order to remain profitable.
If you're already familiar with other social network platforms like Facebook and Twitter, then you can think of SoundCloud as a similar type of service, only that it is for the listening and sharing of music.
How to sign into SoundCloud (Android and iOS devices).
SoundCloud is available for free. And you can also create a SoundCloud account for free, if you don't have an existing SoundCloud account. This can be done by signing up via Facebook, Google+ or by email.
How to navigate the SoundCloud App
The SoundCloud platform shines brightly on mobile. Once you're in, you'll see that it is easy to navigate. The app has a main section that is used to navigate through everything:
SoundCloud Home Button
Like Facebook, the Home is your personalized news feed. It shows all the tracks that have been posted by other SoundCloud users that you follow.
You can listen to any track, re-post it, like it, add it to a playlist or start a track station. And you can do all these directly from your news feed.
SoundCloud Search Button
The app's search function is used to find any particular user or track that you wish to listen to.
SoundCloud Collection Button
This is the tab where you can access all of your likes, recent stations, and playlists. You can also see your profile by tapping the three dots in the top right corner.
SoundCloud Music player
The music tab will appear when you start playing a track. It allows you to easily access the music you are listening to while you are browsing other tabs in the app.
Streaming From the SoundCloud home tab
You can tap the arrow at the top labeled "Stream" to quickly browse through what's trending in music and audio. You can also browse through different music genres and forms of audio content.
#2.6 Following other users
It can be argued that one of the best features of SoundCloud is its social network-like model.
You can keep tabs on your favorite artists, record labels and news outlets as their posts fill your stream, just as a Twitter or Facebook feed would.
Once you've found posts that interest you, just click the "Follow" button on the user's profile and you'll see every track they post in your stream.
How to upload tracks on SoundCloud
You can upload your songs, once your profile is fully set, by clicking "Upload" next to your avatar in the top navigation bar. With a free account, you can upload up to 120 minutes-worth of sounds.
Once you upload a song, verify the title, add a description and label your sound with tags to make it easy to find. Perhaps more importantly, you can add a buy link. Click on "More options" right above the "Save" button before you upload your track.
How to create custom playlists SoundCloud
When you hear a track you like, you can tap the three dots on it to add it to any one of your playlists.
You can create as many playlists as you want that are public for other users to enjoy or you create private playlist just for your own use. Start a station to hear series of similar tracks.
When you don't have the time or patience to carefully pick out the tracks you want in your own playlists, you can simply tap those three dots on any track you like to have the app play a station with tracks that are similar.
You can always access your most recent stations from your profile.
Although, SoundCloud has grown and expanded beyond its original user base, which consists primarily of grassroots musicians, some users have complained that it is losing its fidelity to artists in an attempt to appeal to the masses; and it was claimed that it could be for the preparation of a public sale.
Owing to the above, there was a launching of a revamped website in 2013 that was heavily reconfigured to be more amenable to listeners.