FG to tax Netflix, Facebook, others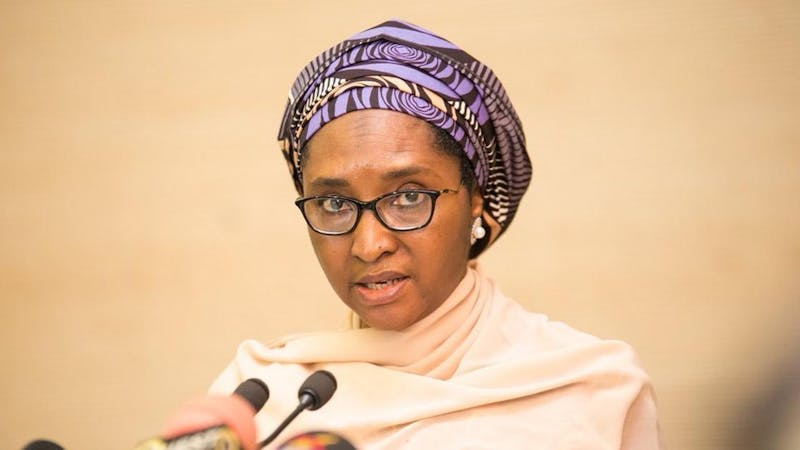 The Federal Government have planned to impose a tax on foreign digital service providers offering services to Nigerians and earning revenue in Naira.
Some of the service providers are video streaming sites, social media platforms and companies which offer the avenue to download digital contents. They are now expected to pay digital tax to the Federal Inland Revenue Service.
The Minister of Finance, Zainab Ahmed, had issued the Companies Income Tax (Significant Economic Presence) Order, 2020 as an amendment of the Finance Act 2019.
The order is aimed at imposing tax on foreign entities for certain services or digital transactions they provide if they have a Significant Economic Presence in Nigeria. It went further to state that the Finance Minister can by order, determine what constitutes SEP in Nigeria.
Digital service providers like Twitter, Facebook, Netflix etc. are foreign companies that offer digital video and advertising platforms for Nigerians.
Others like Amazon and Alibaba generate revenue from Nigeria by processing and transmitting data collected about users in Nigeria, provision of goods or services directly or indirectly through a digital platform or even offer intermediate services that link suppliers in Nigeria.
This new regulation would apply to companies which earn from Nigeria, an income of N25m or its equivalent in other currencies within a year and those with a Nigerian domain name (.ng) or a website address in the country.
The SEP order made it compulsory that foreign companies sustain interactions with residents in Nigeria and customize their digital platforms to target people in Nigeria by stating prices of their products or services in naira so as to pay taxes.
According to the act, a foreign entity providing technical services such as advertising, training, the supply of personnel, professional, management or consultancy services shall have a SEP in Nigeria in any accounting year if it earns any income or receives payment from a person resident in Nigeria or a fixed base or agent of a foreign entity in Nigeria.