Glo: Night and weekend data plans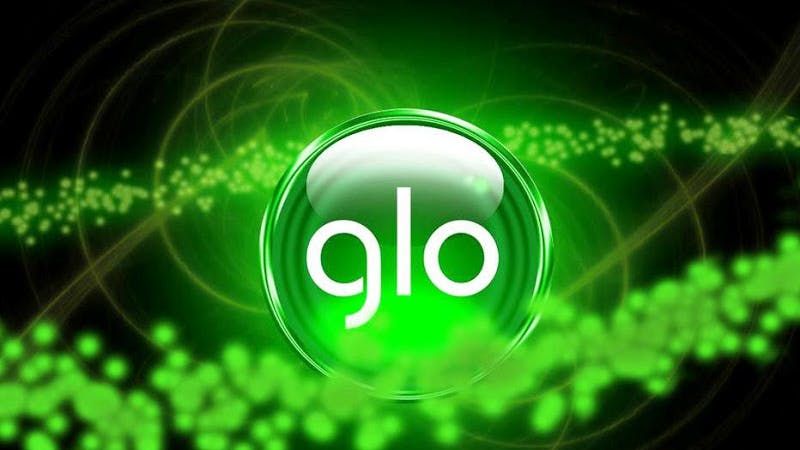 Glo Midnight Plans and their USSD Subscription Codes
There are four current plans for Glo users that want to subscribe to the Glo midnight plans. These bundles are available at different prices and different data volumes but can only be used between 12am to 5am. so you'll choose the most suitable for you.
The Glo night only plan
This plan is available from 12 am to 5 am and is only durable for one night. Whether you finish the data or not, you will have to subscribe again the next day to enjoy the Glo midnight bundle. It cost N25 for 250mb and N50 for 500mb. To subscribe dial *777#.
1GB night only plan
This plan like is only available from 12 am to 5 am but comes with a larger data volume. You get more convenience with this plan because it last for 5 days, so you don't have to be in a rush. To subscribe to this plan, send 60 to 127 or dial *127*60#
How to Check Glo Night Plan Balance
Globacom has delivered an easy way of checking your data balance for any of their plans. There are three ways of checking the midnight data balance, they include:
Dial *127*0#
Send INFO to 127
Dial *777#, select 3G or 4G data plans then select 4 (Manage Data) and finally 4 (Check Balance)
Any of the above-stated steps will assist you to check your Glo data balance free of charge.
How to Cancel Glo Night Plan?
Like all other midnight plans, you can't cancel this plan as it doesn't auto-renew. However, you can simply cancel any Glo auto-renewal plan by sending CANCEL to 127.
The Glo TGIF weekend plans
The Glo TGIF weekend plans costs ₦500 only and can last throughout the weekend. So if you are an office worker, getting a 3 Gb plan for only ₦500 would be a pronounced way of spending your weekend.
To subscribe to this plan, send 61 to 127 or dial *127*61#
Glo Night and Weekend Data Subscriptions, 3GB for #500
Glo Nigeria offers one of the very best internet plans for night browsing. They offer a 24 hours night plan and a weekend and 5-night data plans.
The validity period is 7 days. It can be used anytime on weekend (12:00 AM on Saturday – 11:59 PM on Sunday) but works only from 12 AM – 5 AM on weekdays (Monday – Friday). Hope we didn't confuse you there?
It simply means it can be used at any time of the day when its weekend which starts from 12 am Saturday till 11:59 pm Sunday. It could also be used on weekdays from midnight to 5 AM.
It is a weekend and night plan with 7 days validity. It offers you 3GB of the data volume in exchange for your 500 naira.
To buy this night bundle, text 61 to 127 or dial *127*61#.
Cheap Glo Tariff Plans and their Migration Code
Broadly speaking, there are two types of tariffs, also called rate or price plans, depending on the terminology used in the different billing system.
Glo USSD Tarrif Migration Code

| Glo Tariff Plans | Migration Codes |
| --- | --- |
| Glo 11k/s Prepaid Plan | Dial *211# |
| Glo Jollific8 | Dial *123*PIN# |
| Glo Infinito | Dial *100*9*2# |
| Glo G-BAM | Dial *100*5*1# |
| GLO bumpa bonus | Dial *100*10*1# |
| GLO TWIN BASH | Dial *223*PIN# |
| Glo Yakata | Dial *220# |
| Glo Bounce | Dial *170*4# |
| Glo Free Tomorrow | Dial *300# |
| Glo Generation G | Dial *170*5# |
| Glo Formula | Dial *323*PIN# |
| Glo IDD Packs | Dial *777# |
| Glo BiiGy Packs | Dial *170*1# |
| Glo Jolof N25 | Dial *0805*25# |
| Glo Jolof N50 | Dial *0805*50# |
| Glo Flexi | Dial *123*PIN# |