Google in $5bn lawsuit for tracking users in 'private' mode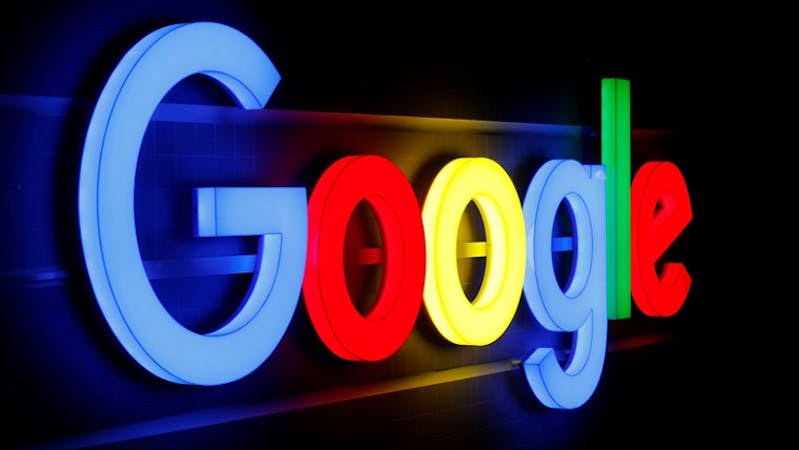 Google has been charged to court in the US with claims it is tracking users privacy even when they are in "private mode".
Google privacy mode gives users the privilege to access the internet without their activities being tracked and stored by the search engine. Internet user, because of this, believes their activities on the internet are not tracked when they are in private mode.
There has been a complaint stating that "Google tracks and collects consumer browsing history and other web activity data even when they are in private mode" said Mark C. Mao, a partner at the law firm Boies Schiller Flexner
According to the lawsuit, Google uses other tracking tools such as Google Analytics to track the activities of users and the website the users has visited.
The Federal Wiretap Act gives users the right to sue if their private activities on the internet are intercepted. The law by Mark claims that Google catches the events between users and websites by collecting browsers histories and the specific site visited by the users.
"We strongly dispute these claims, and we will defend ourselves vigorously against them," Jose Castaneda a Google spokesman, stated. "Incognito mode in Chrome gives you a choice to browse the internet without your activity being saved to your browser or device. As we clearly state each time you open a new incognito tab, websites might be able to collect information about your browsing activity during your session."
This action by Google includes "millions" of Google users who since 1 June 2016 browsed the internet in a private mode according to law firm Boies Schiller Flexner who filed the claim on Tuesday in federal court in San Jose, California. The lawsuit is in demand of $5bn (£4bn) from Google and Alphabet the owner.