TikTok rejects Microsoft's buyout bid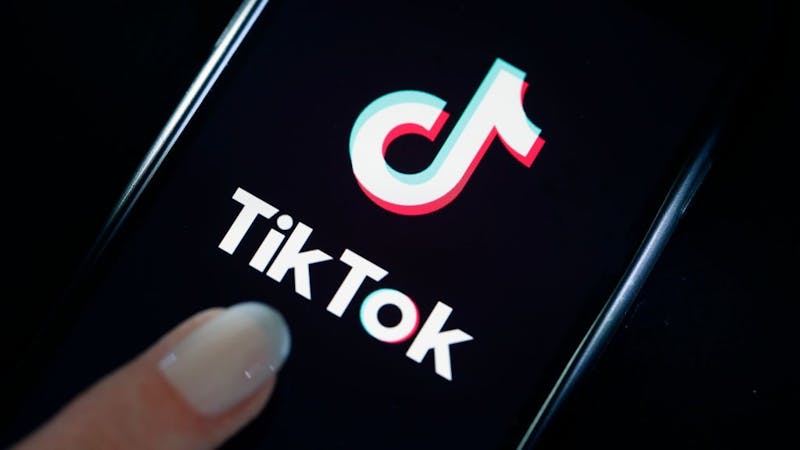 Chinese company ByteDance has rejected a bid from United State's popular tech company Microsoft to buy its popular video-sharing social networking service TikTok app amid pressure from the United States government to sell the app.
Microsoft revealed the rejection on Sunday, September 13, 2020. It said it had a plan to "make significant changes to ensure the service met the highest standards for security, privacy, online safety, and combating disinformation."
The rejection has left Oracle company as the only company in a position to buy the video app before the deadline day given to the company by United States President Donald Trump, or it will consider shutting down its US-based company.
According to The Wall Street Journal and the New York Times, they stated that Oracle company has won the race of buying the app although it has not been confirmed to AFP.
To further confirm any agreement between Oracle and TikTok, Oracle company would have to acquire an approval from the White House and Committee on Foreign Investment in the United States and will make sure that both parties meet the US data security concerns.
"ByteDance let us know today they would not be selling TikTok's US operations to Microsoft," a statement from Microsoft company stated.
"We are confident our proposal would have been good for TikTok's users while protecting national security interests," it added.
Since August TikTok has been in a danger zone after Donald Trump ordered the sale of the company to a US-based company in 6 weeks and that has led to the parent company's consideration of selling the video app.
Trump said that the app was a threat to the United States security and might disclose any information to its parent company, ByteDance in China if asked to do so.
After the order from the US government, Microsoft company and oracle company have been biding to buyout the app.  It seems like Microsoft has failed in the race as its offer has been rejected.