TikTok's CEO Kevin Mayer resigns amid US pressure to sell app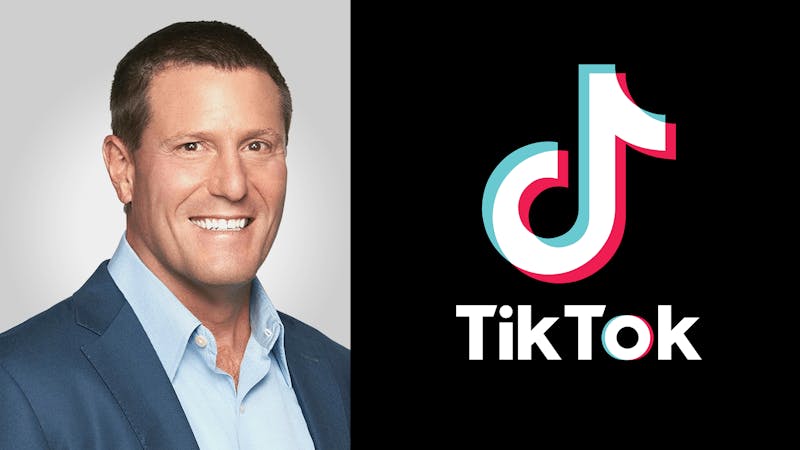 The chief executive of Chinese owned video app TikTok, Kevin Mayer has resigned after a lot of pressure from the United State's government to sell the video app company, which is based in New York.
In a letter which he wrote to employees on Wednesday, he confirmed his retirement and stated that the political pressure was what contributed to his decision to leave the company.
"In recent weeks, as the political environment has sharply changed, I have done significant reflection on what the corporate structural changes will require, and what it means for the global role I signed up for," he wrote in the email.
"Against this backdrop, and as we expect to reach a resolution very soon, it is with a heavy heart that I wanted to let you all know that I have decided to leave the company."
The United States' President Donald trump with his administration had initially given the company middle of September to sell the app stating the app is imposing security threat in the US soil as the office is located in New York.
Trump said it imposes a national security threat as they might use the app to leak important individuals and government's document to the Chinese government once they are asked to do so.
Trump who gave them the order to find a buyer before the middle of September had initially stated that any company who will be buying the video app would have to pay the US government a compensation saying they served as a middleman in the business forcing the company into selling it.
Trump last month signed an executive order giving ByteDance owner of TikTok forty-five days to sell the app to US company but later gave them 90 days to close the deal.
The departure of Mayer, who joined the company in May will be difficult for the company as the app increased its popularity under his care.
The pressure from Trump's administration has pushed ByteDance the owner of TikTok to look for a buyer.
According to sources Microsoft, Oracle and other bidders have been in potential discussion with ByteDance with all biding a range of $20 billion to $50 billion, but no agreement is yet to be reached.
The company has appreciated the decision made by Mayer and appointed Vanessa Pappas, general manager of TikTok in North America, to take over as the interim global head of the company.
In a statement, TikTok said, "We appreciate that the political dynamics of the last few months have significantly changed what the scope of Kevin's role would be going forward, and fully respect his decision."